TechnoAlpin Working On Expansion Reinforcement Of Snow Guarantee For Soldeu El Tarter, Grandvalira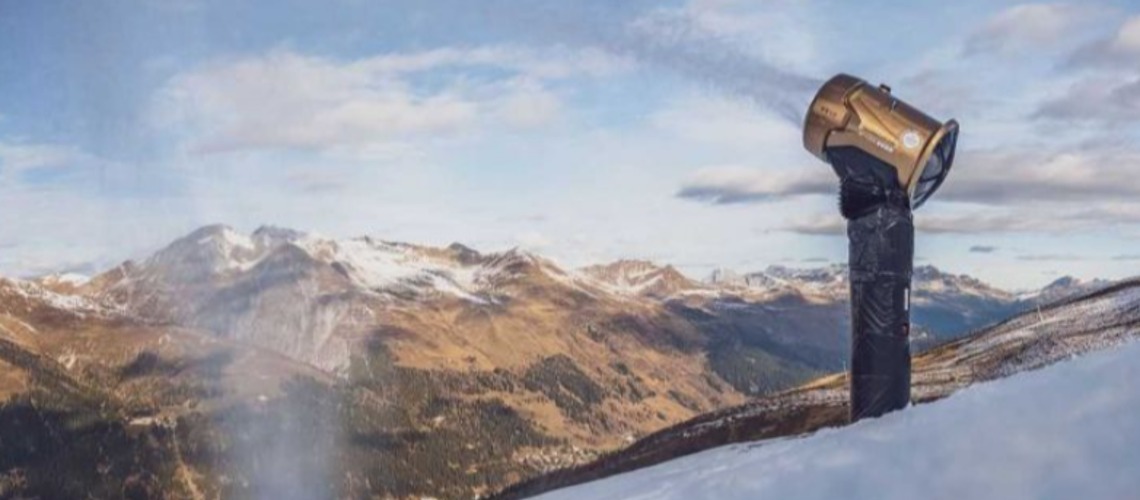 ENSISA, the operator of the Soldeu El Tarter resort (Andorra), integrated into the Grandvalira ski area, has just called on TechnoAlpin to strengthen its snow production capacities for the 2023/2024 season. The Snow Experts know the site well and have worked for a long time with Soldeu, with the first snowmaking equipment dating back to 1988, with Liberty technology.
For the next season, the operator wanted to strengthen its pumping capacities, optimize the management of water resources and also equip a new slope on the Seig sector located between the Canillo Forn and Forn Riba Escorjada sectors. The objective of the project is to further improve the snow guarantee, while offering greater optimal conditions to the resort's guests and snow sports enthusiasts.
For the water resources, the is a double goal, since it involves the construction of a new water reservoir, in addition to the two reservoirs already existing in the same sector and the extension of the adjoining Canillo pumping station, located at an altitude of 2410m. The work will make it possible to optimize the management of water resources for snow production. Indeed, 2 new snowmaking pumps of 150m3/h and 200kW, with variable speed drive, will be added. They can either supply water to the new slope or to other sectors of the snowmaking installation if additional resources are needed. The different operating configurations will give the operator more flexibility to manage as accurately as possible and maximize snow production according to weather conditions and needs in the different sectors of the installation.
As for the slope, a little over 2700m of cast iron pipes will be laid out on the new slope and 23 snow pits will be installed, all equipped with the latest generation snow guns, TL8 lances with Smart Distributor. All of the new equipment will be integrated into the Liberty software, which controls the existing installation.
TechnoAlpin is very proud, with this major new project, of ENSISA's renewed confidence in the solutions proposed by the Snow Experts, who will help optimize the operation of the ski area for the coming season.
Share This Article