Team Frisco Shines On Day 1 Of The International Children's Games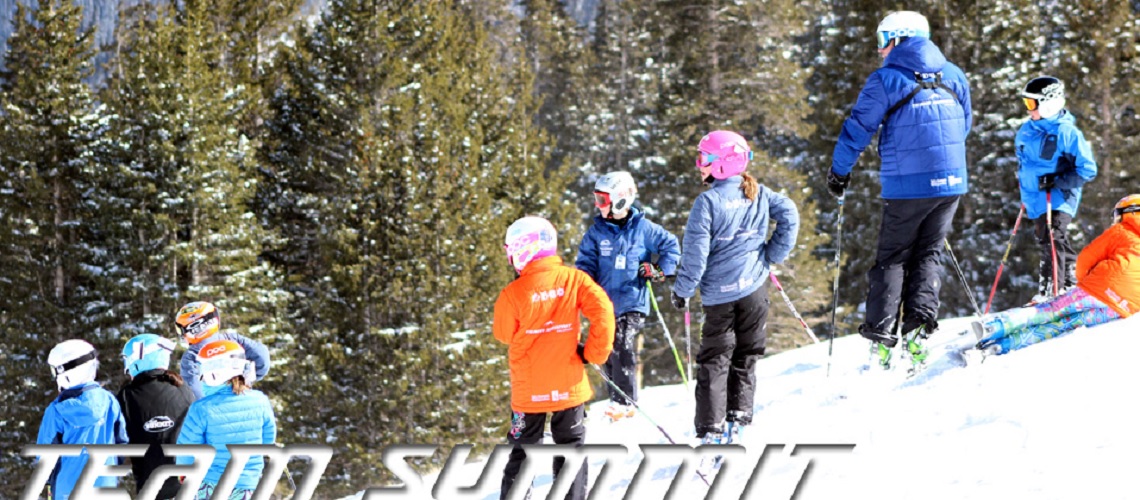 Team Summit and Summit Nordic Ski Club athletes, competing as Team Frisco had a successful first day of competition. Every athlete put down their best runs resulting in a total of 9 podiums on day one of the games.
The games started with 3 podiums for the Summit Nordic Ski Club athletes in their Classic Distance Race. The boy's Bronze medal went to Nico Konecny. The girls ended with Nina Schamberger taking the Gold Medal and teammate Annabelle Pattenden just behind for the Silver.
"It was great to compete against an international field and today we gave it our all!, said Gold medalist Nina Schamberger. "There were two podium spots earned by the USA and both of them going to Frisco."
While the SNSC athletes set the tempo at the Lake Placid Olympic Nordic center, Team Summit athletes followed up with an additional 6 podiums at the famous Whiteface Mountain, home of the
1980 Winter Olympics. Flat light and light rain didn't deter the Team Summit Athletes. Alex Thisted started the team off with a Gold medal in girl's slopestyle. Not to be outdone the boy's snowboard team posted a strong show with Karis Stang securing the Silver medal and Bodie Heflin following up with the Bronze.
The girls snowboard event wrapped up the day with a podium sweep for Team Summit riders. Alina Cospolich rode her way to the Bronze medal, teammate Jadyn Dalrymple pulled in the Silver and Alyssa Moroco held on to win the Gold
"All the Team Frisco athletes went into the day with the mindset to have fun, enjoy the experience and give their all in the competitions." said CB Bechtel Executive Director of Team Summit. "That attitude and the hard work put in training before the competition paid off big time for these outstanding young people."
The athletes will be back in action on Wednesday for day two of the games. The Nordic athletes will compete in a Freestyle Sprint Race, Snowboarders will compete in Boarder Cross, and Alpine athletes will pair up with athletes from other nations in 4 person teams to compete in Parallel Slalom.
Share This Article