Tatonka And Recco Announce Partnership To Expand Searchability In The Outdoors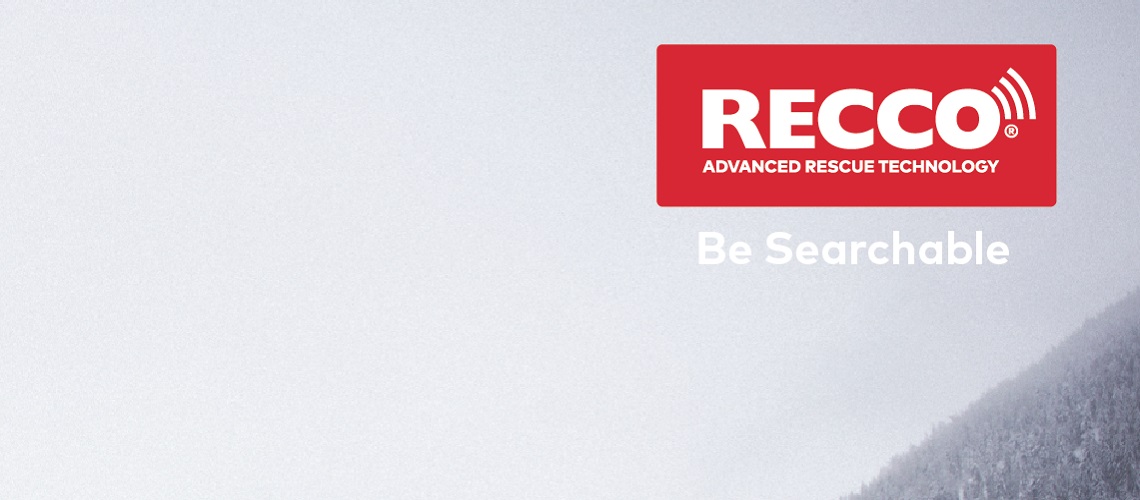 The new partnership with the renowned German outdoor equipment brand will expand the Recco network and integrate Recco technology into Tatonka backpacks, jackets, and pants.
The first products featuring Recco reflectors are three backpack models designed for a variety of uses in winter and summer environments.
- SKILL 30 RECCO
- KINGS PEAK 45 RECCO
- KINGS PEAK 60 RECCO
The Skill 30 RE Recco CCO hiking backpack is ultralight, unusually robust and has maximized ventilation – and it features a new safety innovation! THE Recco Reflector on the backpack helps professional rescue teams to safely locate you in an emergency and find missing persons from the air.
The design of the X VENT ZERO CARRYING SYSTEM features a massive reduction in materials which means it rests lightly on your back – ventilation doesn't get any better! The system can also be pre-tensioned to your liking: Depending on your tour, the backpack can be secured close to your back for better load control in difficult or rough terrain.
The extremely robust T-DIA RIP is a weight-optimized version of fabric used for slash-protective workwear and was specially developed for Tatonka. The ultralight base fabric is made super tear-resistant by integrating polyethylene thread both lengthwise and crosswise throughout.
In addition to outdoor equipment, Tatonka is producing outerwear that will also feature integrated Recco reflectors. The jackets and pants with Recco reflectors will increase chances of searchability by professional rescue services in the event of an accident or getting lost in the outdoors.
"At Tatonka we are always looking for new technologies that make our products better - in this case safer. That's why we're proud to add value to our customers by integrating Recco rescue reflectors into our two backpacking lines." – Sebastian Glasner, Head of Marketing at Tatonka.
Tatonka and Recco are excited about this new partnership with the shared goal of helping ensure the safety of outdoor adventurers through a collaboration that will continue to expand the Recco network.
The Recco rescue system is based on a passive reflector combined with active search equipment. Using the radar system it is possible to precisely locate missing persons even if they don't know themselves where they are. Recco search equipment is used by professional rescue organizations in emergencies. The search device sends a radio signal that is mirrored by the Recco reflector, as the name suggests. The Helicopter Detector is designed for a large-scale search of missing persons in open terrain.
The Recco reflector always works, even when your smartphone has no reception, is broken or the battery is dead. It's tiny and weighs only 4 grams. The fact that it is integrated into the backpack means you can't lose it. The Recco reflector works without a power supply, doesn't need to be activated, doesn't wear out and works forever.
Share This Article