Odermatt & Meillard 1 - 2 For Switzerland In Kranjska Gora GS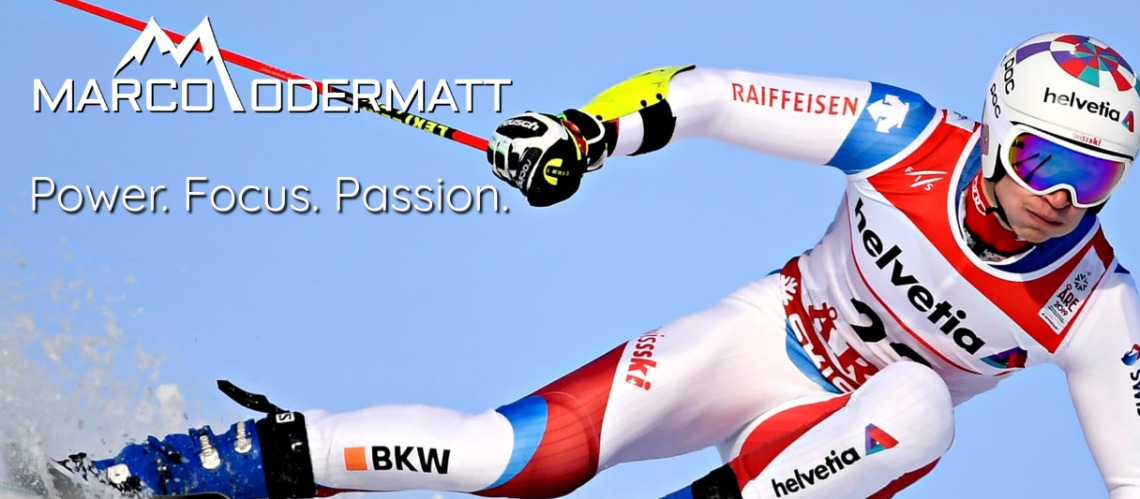 It was a good day for the Swiss at the Audi FIS World Cup giant slalom in Kranjska Gora (SLO) as Marco Odermatt and Loic Meillard finished with the 1-2 punch.
Odermatt showed in today's race why he is in the hunt for the Overall title with a jaw-dropping second run that proved he can dig deep and find another gear that few other racers possess.
Trailing by 0.61 seconds and sitting in fourth place going into the second run, Odermatt put on a memorable performance in the second run, laying down the fastest time and ending up with more than a one second victory margin over the field. Meillard took second place 1.06 seconds behind his teammate.
I'm really happy with today's result, it was important for all the Cups that are on the line," said Odermatt after the win. "I don't really know how I did it today, I felt pretty tired. Maybe I was just too tired to brake," he joked.
Austria's Stefan Brennsteiner rounded out the podium in third place just 0.03 seconds behind Meillard, while Alexis Pinturault finished just out the top-three, settling for fourth place.
It was an especially excellent day for Odermatt, who with today's win, put himself in good position in the hunt for both the giant slalom globe and the Overall Title. It is a two-man battle for both globes as Odermatt took over the lead from Pinturault today for the small giant slalom globe, with a lead of 25 points. Meanwhile, Pinturault's lead in the Overall hunt shrunk to 36 points over Odermatt today.
Pinturault has a realistic chance to make up a bit of the lost ground in tomorrow's slalom, but ultimately, the Big Globe will be decided next week at the Season Finals in Lenzerheide, where Odermatt will enjoy the home field advantage.
Share This Article