Swimsuit Company Heidi Klein Randomly Picks "5 Of The Most Instagrammable Ski And Wellness Resorts Around Europe".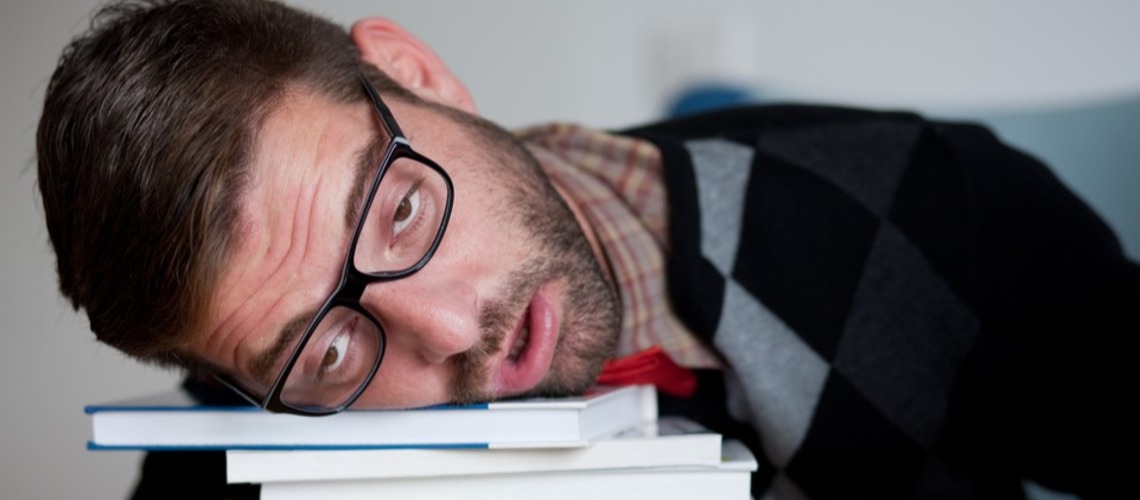 In one of those 'huh' press releases that occasionally land in the SIN office, swimming cossie maker Heidi Klein has selected "5 of the Most Instagrammable Ski and Wellness Resorts around Europe".
Now given that they seem to be using on the usual barrel scraping technique of relying on tripadvsor and wikipedia as primary sources and the subtle trick of naming 5 of the Most Instagrammable Ski and Wellness Resorts around Europe" rather than the 5 most instagrammable ski resorts it's a fair bet that the research was as reliable as finding a large wooly ski hat and throwing in some random destinations

We'll leave you to decide whether the money spent on this PR campaign was well spent. As most of these destinations fall on the continuum between never heard of it and that rings a vague bell we suspect not. But you know what they say, if you want to sell swimming costumes find an unknown ski resort on wikipedia.
We did reach out, twice, to ask for the methodology to be explained but haven't heard back. Perhaps the answer is on wikipedia and they're still looking.
If you do want a lucky dip selection of quite nice hotels with ski lifts within a few miles of the hotel's swimming pool then please read on.
Apres-ski vibes meet oriental décor in Uludag National Park's number one ski-in, ski-out resort. Get swept up in the winter sports ambience as soon as you wake up by simply peaking out of your French windows overlooking the slopes. Grab a refreshing cup of Turkish coffee and head straight for the slopes.
After a day of shredding, come back to the warmth of your luxurious room and unwind with a relaxing afternoon of spa activities and indoor swimming. The perfect ending for your day.
Run by the Pobitzer family, Hotel Garberhof is ideal for the connoisseurs of authentic Italian food and exceptional guest experience. The modern wooden façade exudes traditional Alpine vibes while the host of amenities will guarantee you a relaxing yet unforgettable experience.
Hotel Garberhof prides itself in hosting the largest Hammam in Italy, a type of traditional Ottoman public steam bath dating back to the 1570s. It's a definite showstopper and it's the perfect backdrop for your winter holiday Instagram photo in your designer bikini. Your Instagram feed and fans will thank you for it!
La Posch in Austria is exactly what the name suggests – a posh chalet village consisting of 16 chalets nestled in the tranquil mountain scenery of Tiroler Zugspitz Arena. Fusing rustic design with down-to-earth luxury, this Alpine hideaway is ideal for those seeking a rejuvenating skiing holiday without having to walk the extra mile as it's a ski-in, ski-out resort.
Let the customer-first-minded concierge take care of your luggage and everything in between, while unwinding in the heated pool, having a massage and a pedicure, and enjoying a mindful yoga session. The best part? Pets are welcome at LaPosch.
Poland might not have the highest mountains, but it definitely has some of the highest standards when it comes to offering luxurious skiing experiences. Hotel SPA Dr Irena Eris Krynica Zdroj is the number one ranked hotel in Krynica Zdroj, out of 29, and a true relaxation paradise.
Its kids' club and babysitting services make it ideal for your family ski holiday. The ski-in, ski-out facility means that you don't have to carry all your heavy gear to the slopes. While your kids are being entertained, enjoy a glass of wine in the infinity pool overlooking the snow-covered pine trees, or an afternoon at the salon. There's also a business centre and conference facilities if you ever need to bring your work on holiday. The best thing is that you don't even have to get out of bed to have breakfast as it's served in bed.
Up for an idyllic stay at a serene location while enjoying the slopes? Gradonna Mountain Resort Chalets & Hotel located at the end of the Kals am Grossglockner valley in Austria is the place to be. Wherever you look around there are views to die for while drinking hot chocolate in your cosy room or welcoming lobby.
If you've wanted to experience traditional Austrian cuisine, one guest claims that "the highlight was definitely the food". Top up your experience by bathing in the outdoor heated pool and don't forget to take an Instagram-ready photo.
Finally an apology, there's 5 minutes of your life you won't get back. You can thank the folks at mediaworks for this tosh.
Share This Article