Supersnow Now Working With A New Sales Partner In Switzerland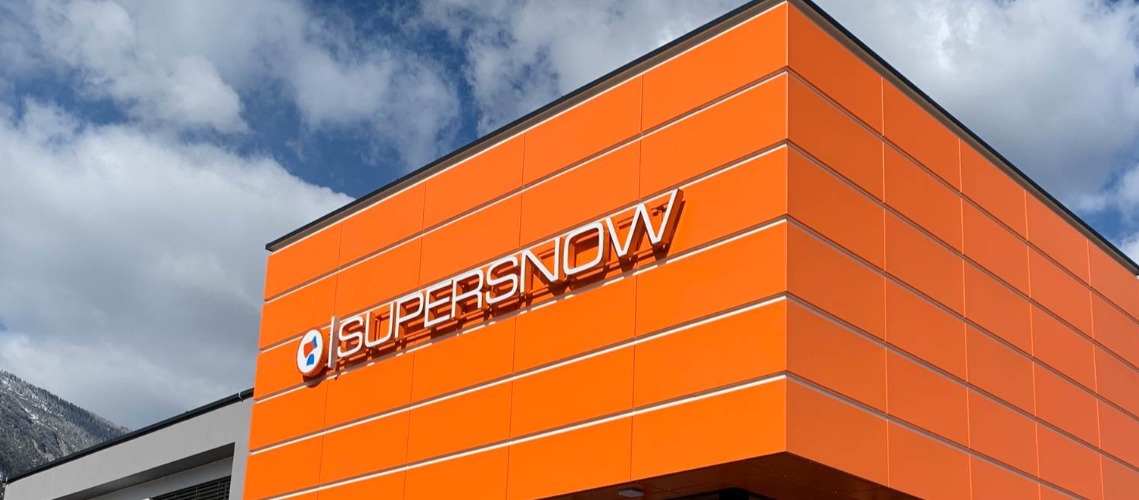 SUPERSNOW has been active on the Swiss market since 2019 and has since been able to equip well-known customers such as the Aletsch Arena, the Bergbahnen Gstaad and the Pizolbahnen with snow guns and accessories. Since the beginning, SUPERSNOW in Switzerland has relied on the cooperation with Pool Alpin and guarantees a transparent pricing policy at the best prices.
While the Swiss market has so far been looked after from Roppen (A) in the Tyrolean Oberland, since March 2022 two experienced sales professionals have been recruited for the sale of the entire SUPERSNOW snowmaking technology. These are Mach.-Ing. HTL Toni Bächler - well-known as a pioneer in the field of lance technology - and Joe Inderbitzin, who was responsible for snowmaking on the Titlis for many years. Both are professionals in their field and are valued by customers for their reliability and vast experience.
In addition to the expansion of sales, the construction of at least two service centers and spare parts warehouses is now planned. With this, SUPERSNOW is developing more and more into a full-range supplier and can already offer a complete range from the shaft with complete electro-hydraulic equipment, to the tower structures at 1.7m, 4m and 6m in height, to the extension arms, the protective mats and our own SNOWmatic control software . SUPERSNOW snow guns are compatible with all common control software and can be easily integrated into the existing snowmaking infrastructure.
Share This Article