Superfeet Announces 2021 Global Ambassador Team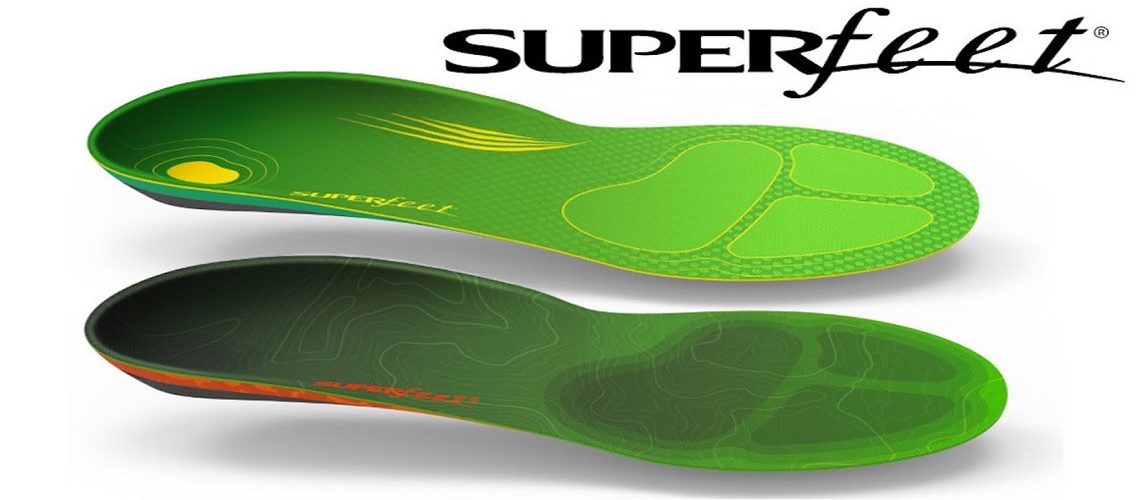 Superfeet, the global insole industry leader and innovator known for the essential life-changing shape under every foot, is pleased to announce their new 2021 Global Ambassador Team is now finalized and online at Superfeet.com. From professionals to amateur athletes, and traditional athletic pursuits to urban, emerging, and throwback activities like skateboarding and roller-skating, Superfeet's 43 ambassadors reflect the broad range of people who use the best-selling insoles every day.
Lending their unique experiences and diverse voices to the Superfeet brand, this year's Ambassador Team includes runners, cyclists and triathletes as well as musicians, environmentalists and even a military-veteran-turned-beauty-queen. These individuals join a handful of medical experts who will be creating original content and sharing their adventures, projects and stories on the Superfeet blog and social media channels.
"Our commitment to making a positive difference in people's lives extends well beyond simply providing the best-in-class product," explains Linda Balfour, V.P. of Marketing at Superfeet. "Superfeet is also a trusted resource and partner for people across the world to visit and learn more about everything from training and technique, to motivation and overall wellness. We're probably best known for the care we provide to people's feet, but we're really a company that's focused on a person's overall wellbeing."
A few of the new faces joining the Superfeet Ambassador Team include:
The 2021 Ambassador Team is comprised of individuals from the US, Canada and the UK, to reflect the growing global presence of the Superfeet brand. To learn more about the ambassador program, please visit: https://www.superfeet.com/en-us/ambassadors
Share This Article