Sunday River Resort Prepares For Winter 2020-21 With Upgrades To Snowmaking System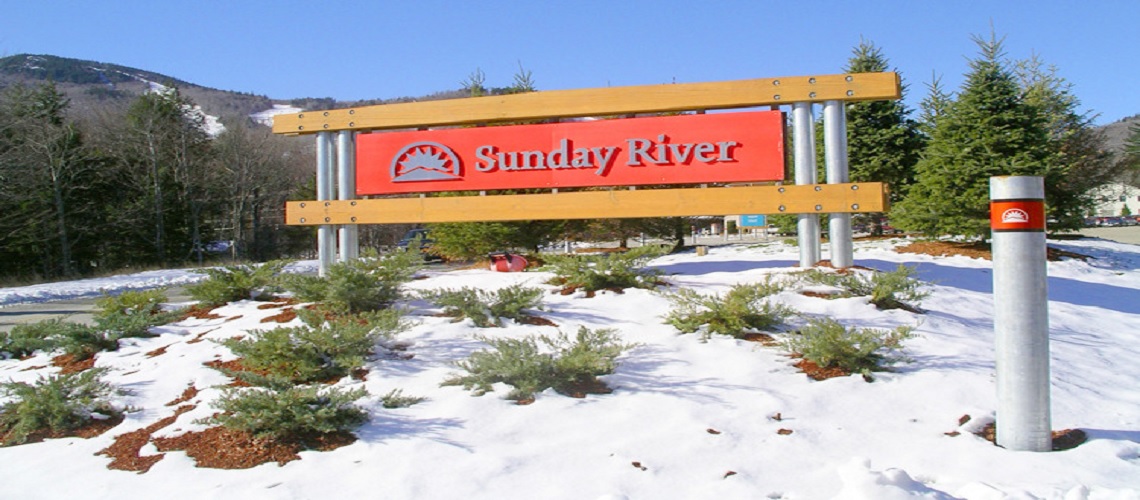 Sunday River Resort is sending off summer with snow. The Maine ski area completed its annual snowmaking systems test with temperatures in the high 20s this morning at the top of North Peak, running 4 snowguns on the Lower Downdraft trail. With the completion of this test, Sunday River is at-the-ready to make snow for the 2020-21 winter season as soon as there are sustained cold temperatures.
In the last two years, Sunday River has made major upgrades to its snowmaking system, taking steps towards doubling snowmaking capacity. The resort increased water capacity for making snow by 15 percent for the 2018/19 season, and added another 10 percent in 2019/20. These efforts have continued by widening the water-feed pipeline to one of the pumphouses even further increased flow. Renovations have also begun for the resort's control system in anticipation of adding in snowmaking automation gradually over the next 10 years, as seen in the Sunday River 2030 plan for sustainable growth and development.
Sunday River has not set an opening date for ski season yet, but intends to open the resort as soon as there is top-to-bottom coverage on at least one trail. New this year, the resort will open initially for ski season passholders only. Season passes are on sale through October 12 at sundayriver.com.
Share This Article