Sun Valley & U.S. Forest Service Continue The Healthy Forests Initiative This Fall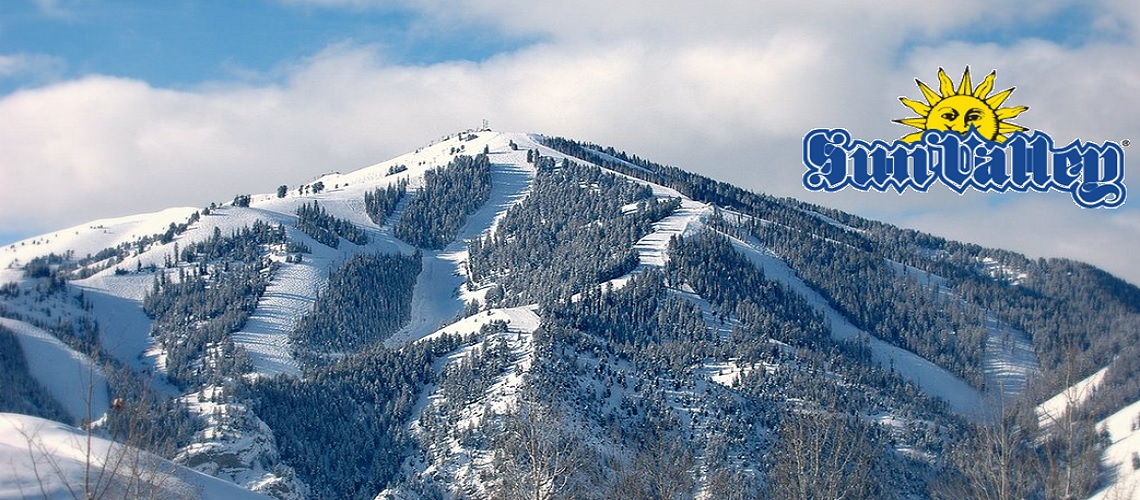 Sun Valley Resort, the United States Forest Service (USFS), and the Bureau of Land Management (BLM) are coordinating three forest health projects happening on Bald Mountain as a part of the on-going Healthy Forests Initiative. The tree thinning work on Bald Mountain will improve glade skiing, reduce fuels, and maintain long-term forest health and resiliency for future generations.
Work beganon Aug. 19 on 22 acres in the Cold Springs area. As a part of the Bald Mountain Expansion, the glading will allow for better skiing terrain where the chairlift installation is happening next summer. Closure of the Cold Springs Trail will be in effect for the duration of the project.
The second phase for forest health work, scheduled to begin on Aug. 26, will be 17 acres in the area between the Can-Can and French Dip ski runs. The third phase is also 17 acres and located between the Can-Can and Graduate ski runs, with work to start around Sept. 1. Both areas will take around two weeks to complete.
To accommodate the glading process and for the safety of guests and employees, the Traverse Trail, French Connection, and the Roundhouse Connector will be restricted for four weeks starting on Aug. 26. The Bald Mountain Trail will also have some reroutes, adding a small amount of mileage to the path that runs from the base of River Run to the top at Lookout.
Alternative routes on Bald Mountain for trail users during this time include the Warm Springs Trail and all of the lift-served mountain biking trails: Lupine, Saddle Up, River Run, Mindbender, and Pale Rider. The Roundhouse Express gondola and Christmas lift are running daily from 9:00 am to 4:00 pm, with the last day of the summer season on Sunday, Sept. 8.
Bald Mountain Trail will also be closed on Aug. 24 for the Discrete Cirque Series running event, and Sept. 6 and 7 for the Full Tilt Enduro mountain bike race. Signage will be at the River Run base area to remind trail users of the restrictions on these days.
As a reminder, the River Run trail is downhill-only mountain biking during the daily lift operating hours from 9:00 am – 5:00 pm. Multi-directional and multi-user access is available before 9:00 am, and after 5:00 pm.
Share This Article