Sun & Ski Sports Promotes Karl Salz to President & Chief Operating Officer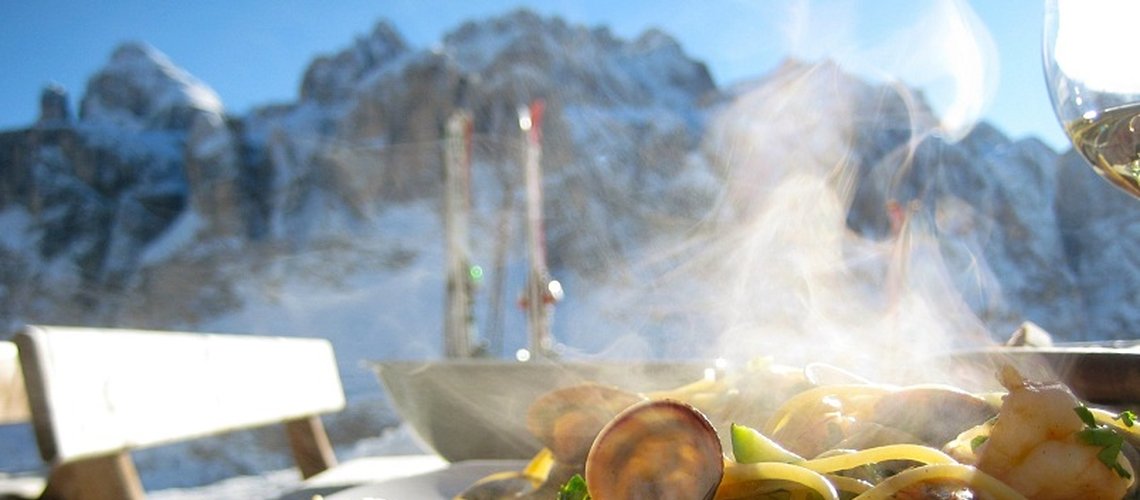 Karl Salz has been named President and Chief Operating Officer of Retail Concepts, Inc. The appointment follows another solid year of growth, with Sun & Ski Sports opening a new store in the La Plaza Mall in McAllen, TX, adding to a growing Colorado mountain presence by being the exclusive retailer at the Colorado Ski and Snowboard Expo, and expanding their online inventory to push the retail boundaries of e-commerce offerings.
Under the leadership of CO-CEOs Frank Stanley and Steve Rath, Salz will continue to oversee the Store Operations, Omnichannel, and Marketing teams. In this newly expanded role, the Merchandising team will report to Salz as well.
"Sun & Ski Sports understands that life is a wondrous adventure," said CO-CEO Frank Stanley. "As our new President, Karl is an embodiment of that message."
Part of the Sun & Ski Sports family for almost 14 years, Salz moved from Senior Vice President of Store Operations into his role as Chief Operating Officer in 2016. Before joining Sun & Ski Sports, Salz worked with The Sports Authority as a Regional Director. Prior to that, Salz was with Galyan's Trading Company for 12 years, starting as a Sales Associate and moving his way up that organization to Store Manager and later Vice President, Territory Director of Stores.
"In searching for a President, we asked ourselves if we want proven insider experience, out-of-the-box thinking, or familiarity with the entire industry," said CO-CEO Steve Rath. "Karl checks every one of those boxes."
Karl Salz has a bachelor's degree in marketing from Liberty University along with an M.B.A. from Butler University. One fun fact about Salz is that he received an athletic scholarship to play NCAA Division I tennis.
Despite putting in long hours, Salz remains a firm believer in work-life balance. He enjoys time with his wife Patty and their three children: Jacob (16), Nathan (14), and Mia (2).
"The first thing I'm passionate about beyond my family is this company and our devoted customers," said new Sun & Ski Sports President Karl Salz. "We're always striving to move Sun & Ski Sports forward. My number one goal is setting up all of our teams for absolute success."
Share This Article