Sun Peaks Bands Together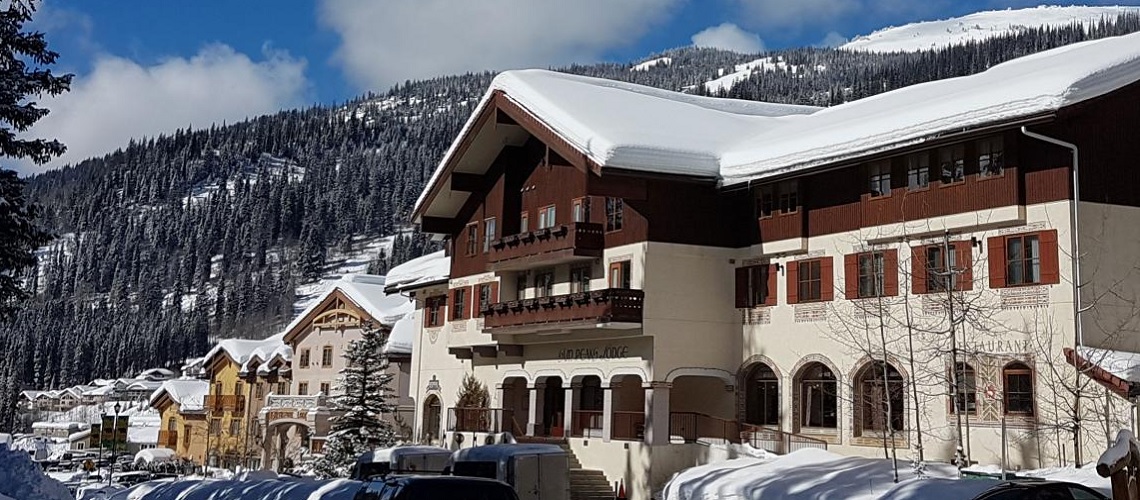 Like many in the tourism industry, Sun Peaks Stables cut their season short due to the pandemic. However, their anxiety was amplified dealing with two pregnant mares and virtually no revenue coming in to feed more mouths. A quiet request on a local facebook group was all it took for the community to rally.
"We'd really like to acknowledge the support we've received from the community and beyond," says Robert Taylor, Co-owner. "A big thanks to Sun Peaks Community Helps for their purchase of $500 worth of hay cubes for the horses as well as to John and crew at Purity Feeds for helping us acquire some necessary equipment for the stables."
The two foals, including a filly and a colt were born mid-June and aptly named "Bonnie" and "Henry".
Sun Peaks Community Helps (SPCH)
A group of local volunteers have come together to form Sun Peaks Community Helps (SPCH) which offers support and food staples to those affected by Covid-19. Fundraising efforts have already seen over $42,000 raised for those in need. Local developers, electricians and plumbers have also joined in to support these efforts by donating retail space and providing labour and materials to ensure safe operating standards.
SPCH continues to work closely with local food suppliers to stock the Cupboard on a regular basis with bakery, dairy, fresh fruit and veggies. A website has also been created, providing links to resources and support on every level from housing to mental well being (and hay for horses).
#CanadaNice
Moments ago, a small group of guests and locals enjoyed the first of several free CircusWest performances in Sun Peaks' Community Park. To help ensure physical distancing, special hearts were painted on the grass to create designated spots for the audience to sit with family and friends.
"In these challenging times, we want to show support for one and other," says Arlene Schieven, President and CEO or Tourism Sun Peaks. "The heart symbol is just a small representation of Dr. Henry's mantra - Be Kind. Be Calm. Be Safe".
Share This Article