Successful FIS Development Programme Training Camp Staged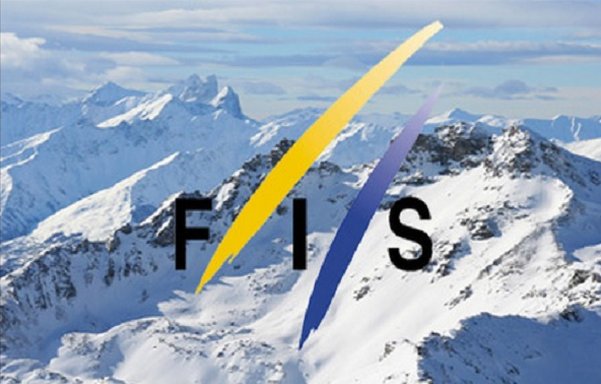 A very successful FIS Development Programme Traning Camp in the Nordic Disciplines has been held in Tarvisio (ITA), Villach (AUT) and Planica (SLO). A total of fifty-one participants from eight nations, comprising athletes, coaches and camp staff, met in the international region between Italy, Austria and Slovenia to join the first Nordic Development camp of the summer.
Sandro Pertile, responsible on behalf of the FIS Development Programme for the activities in the Nordic disciplines, was joined by top level Ski Jumping and Nordic Combined coaches Paolo Bernardi and Vasja Bajc. In addition, the trio were assisted by Sandro Sambugaro and Georgi Zharkov.
Eight nations were present: BUL – EST – GEO – HUN - LAT – ROU - SVK – UKR, with boys and girls participating in Ski Jumping and Nordic Combined sessions. For the first time ever, a dedicated quota for Ladies Nordic Combined development has been offered to the participating nations.
The main focus of the technical activities led by the staff of the camp has been on jumping sessions, video analysis and athletic sessions. A test competition both for ski jumping and cross country was held on Friday 20th July, based on size of hill and the gender of the participants. For the first time, also a roller ski test was part of the programme.
The next FIS Development Programme Camp in the Nordic Discplines will be organised in Rasnov (ROU) from the 9th to 14th September, in conjunction with Carpat and FIS Cup competitions.
Share This Article