Subject Of Beauty – Elan's Studio W On Unique Designs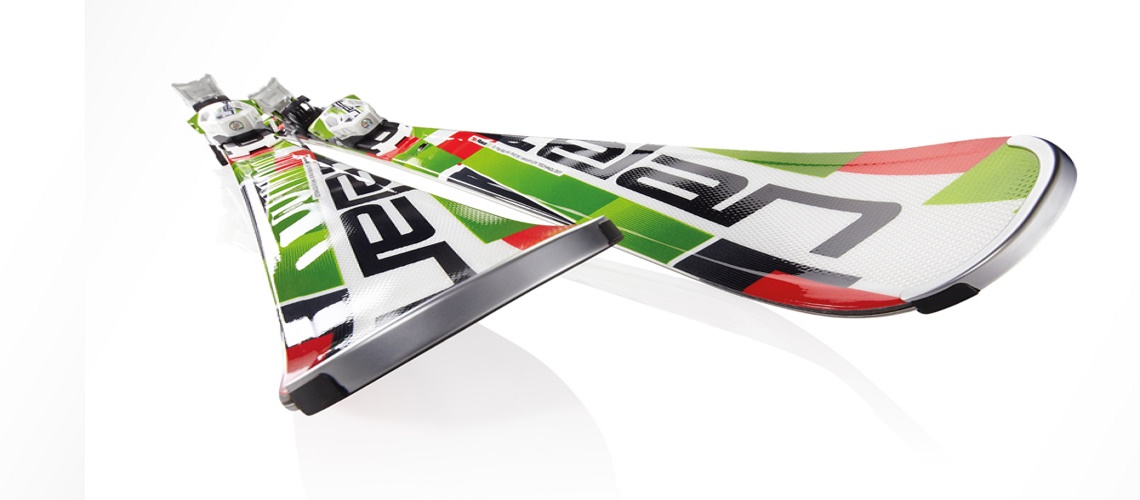 Kelsey Serwa is one of the be‍st ski cross racers in the world. She won the gold at the Pyeongchang games with her be‍st friend, silver Olympic medalist and all round athlete Brittany Phelan sharing the podium. Polona Hercog is the be‍st Slovenian tennis player in recent years, reaching the 35th spot on the WTA ranking and winning two WTA singles tournaments in the course of her career. Nina Šušnjara is an internationally successful fashion designer. They may come from different lifestyles, but they share at least one common denominator - their love for skiing. "I skied a lot as a child, but less and less through the years. Mostly because I'm always cold. My father comes from Dalmatia so I'm more of a water skier in that respect. For me, skiing is about fun and friends. And a bowl of 'frittaten suppe'. Today skiing is a way for me to unwind and hang out with those closest to me. In life I always strive for new experiences and creating beautiful memories and skiing is definitely a source of both," says Nina Šušnjara. Polona Hercog too has a close connection with skiing. She grew up in Maribor where ski slopes rise up from the edge of town. Maribor is also the home of the Golden Fox women's World Cup races. "I started skiing as a little girl. My parents put me on skis as soon as I could walk. Skiing is an exceptional sport. It takes courage to point the skis down a steep slope and I also need courage in my sport, in difficult training sessions and tense duels."
All four women were thrilled when offered the opportunity to design their own skis. "Ever since I was a kid I have wanted to design skis that would express my personal style, so Elan's W Studio sort of made my dream come true," said Kelsey Serwa with a glowing smile on her face. Brittany Phelan shares that dream of designing her own skis: "I have always had the secret wish of having a pair of skis that would be totally in my style. Now I do and it's amazing." Polona Hercog shared Brittany's enthusiasm: "My first thought was WOW! Of course! Elan is a unique brand with a unique tradition and I take great pride in participating in the design of their skis." Nina Šušnjara immediately found ties to her own Susnyara brand in her work with Elan: "I love new challenges because these collaborations help shape who I am as a designer. Experience like this is priceless."
Skis bearing the signatures of our collaborators are an expression of their personalities, preferences and lifestyles. "I decided on a design that I would like to see on skis myself. The skis be‍ar our signature colors and the spirit of the Susnyara brand that is urban, raw and unpredictable," said Nina Šušnjara when asked about her approach.
Polona Hercog decided on a sporty style with her favorite colors and roses.
Kelsey Serwa developed a design that is a combination of her personal style and sporting successes. "I included my mother's favorite flower as a symbol of everything she's done for me over the years. I also wanted to include a memory of the day when Brittany and I won our Olympic medals."
Brittany Phelan adorned her skis with mountains that are an important inspiration for her passion in skiing and mountain biking. She also included a reference to the silver-gold moment she and Kelsey Serwa shared in Pyeongchang.
Share This Article