Stunning Wildflowers And Awesome Events Highlight August At Mt. Hood Meadows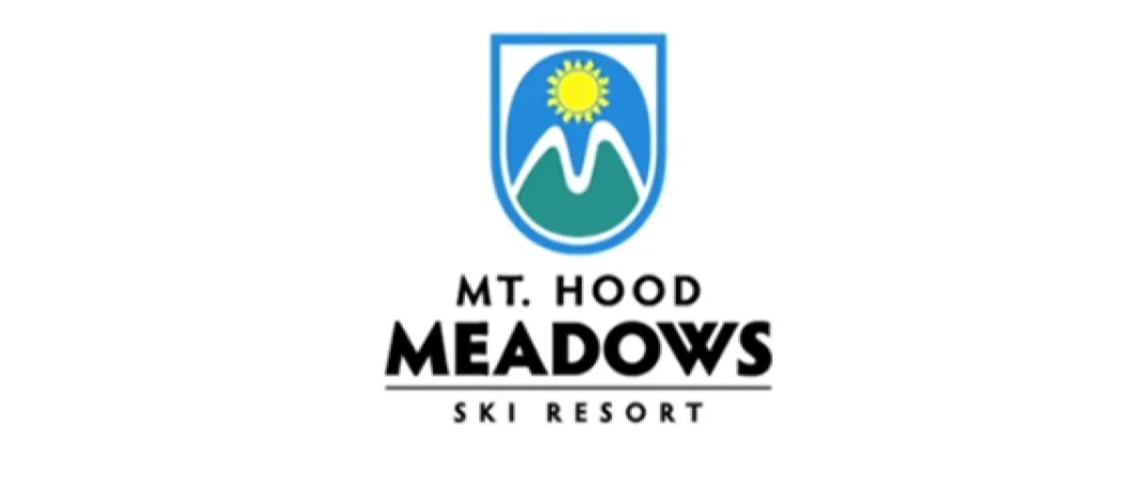 The late spring and last week's heat wave have combined to create an amazing display of wildflower blooms this week at Mt. Hood Meadows. A hike along the Timberline and Umbrella Falls trails show an unbelievable amount of flowers are in bloom right now - blankets of Valerian, Paintbrush, Lupine, Penstemon, and Western Pasque flower. The hike is easily accessed with a ride up the Stadium chairlift which Meadows runs Thursdays through Mondays through Labor Day this summer.
Movies on the Deck start Friday with the original "Karate Kid"
Daniel-san, a troubled teenager is befriended by Mr. Miyagi, an expatriated Japanese soldier who respectfully teaches him Karate to face the Cobra Kai. It's the first of four Friday night flicks under the stars at Mt. Hood Meadows this Friday, August 5. The nighttime series includes the original "Ghostbusters" August 19, "Hook" August 26 and "Willy Wonka and the Chocolate Factory" September 2. Admission is $10 for adults, $8 for kids 14 and under. The movies start just after dusk, and movie-goers are encouraged to bundle up, bring a blanket and a lawn chair if they prefer. The Paradise Grill will be open for snacks up until 15 minutes before showtime and the Stadium lift runs until 7 PM for scenic chair rides. Come up for a fun night of movie watching with this action-packed line up under the stars at Mt. Hood Meadows - RV parking is also available the nights of the movies.

Culinary tours of Mexico and Italy accent summer dining events
Meadows culinary team celebrates Mexico and Italy with authentically prepared and tastefully presented menu that showcases the different regions of the country. The Culinary Tour of Mexico (August 13) and Culinary Tour of Italy (September 3) each take the same approach - explore each country to find authentic, flavorful dishes that represent different regions of the country. Then prepare and present them for an extraordinary experience on the mountain. Each celebration is $45 for adults or $29 for kids 12 and under when registering online in advance.
Meadows also presents a Stargazer Dinner on August 12, a summer Brew Fest August 20 followed by a Brewer's Dinner featuring Double Mountain Brewing that evening, a Winemaker's Dinner featuring Mt. Hood Winery August 27 and a Labor Day BBQ on the deck Sunday and Monday of Labor Day weekend.

Sunday Mushroom Hunt series all but sold out
Local mushroom expert Jason Roberts leads mushroom enthusiasts on a hike through our permit area locating and recognizing mushrooms found on Mt. Hood. This is not a hike to forage for mushrooms, but it will educate and inform you on how to find some of the most delicious varieties of mushrooms. Jason also provide tips on where to find these yummy morsels for yourself. These hikes will be more specific to the bolete or porcini mushroom family as they are the easiest to identify for beginning mushroom hunters. The August Sundays have sold out, but there is still room remaining for the final hunt September 4.
Music on the Mountain Series Saturdays and Sundays
Each weekend beginning August 13, Mt. Hood Meadows presents live music on the deck. Local singers perform classic folk, country, soft rock and originals Saturdays and Sundays from 3 - 5 PM with a beautiful mountain backdrop.
Share This Article