Study To Explore Potential Of Geothermal Energy To 'De-Carbonise' Cairngorm Operations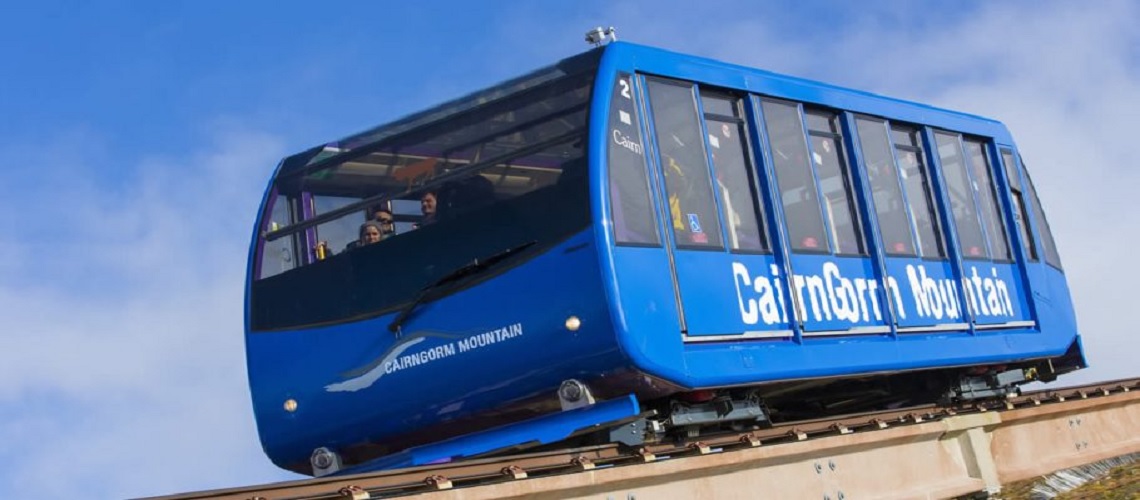 Carrngorm, the resort forever associated with the word troubled is exploring the use of geothermal energy.
A feasibility study is getting under way to explore the potential to use natural heat, miles below the Earth's surface, as a renewable energy source at Cairngorm Mountain. Estate owner Highlands and Islands Enterprise (HIE) and resort operator Cairngorm Mountain (Scotland) Ltd have commissioned independent engineering consultants Arup to lead the study.
It will help determine the role geothermal energy could play in decarbonising the estate's operations, as well as opportunities for generating excess energy to contribute to Scotland's overall net zero goals. The study will explore different geothermal systems to extract heat held in the mountain, to determine opportunities in the context of the challenges associated with Cairngorm Mountain.
It supplements a number of previous options reviews on how to decarbonise operations and secure the mountain's path to net zero in line with Scottish Government 2045 targets. Radiogenic granite in the mountain offers a potential source of geothermal energy, which could be harnessed to generate 24/7 green electricity and heat for the popular mountain attraction.
Geothermal energy provides a unique opportunity to decarbonise the resort with a renewable energy source that utilises very little land compared to other technologies and can be designed to blend into the natural surroundings. Decarbonising operations on the mountain is one of the 10 strategies laid down in the 25-year Cairngorm Masterplan, published by HIE last year after widespread consultation. Other forms of renewable energy, including solar panels and a wind turbine at the base station of the funicular railway, are also identified in the masterplan, although it is recognised that their deployment is limited in the mountain environment.
The new study is expected to be completed early in 2023 and will examine both the opportunities and risks associated with a potential deep geothermal energy project at Cairngorm. Dave MacLeod, head of property infrastructure at HIE said:
"Geothermal energy has the potential to form an essential component of a net zero energy mix at Cairngorm, delivering reliable and infinite amounts of heat from the Scottish geology. "The project could provide a sustainable, low carbon source of energy for operations at Cairngorm, as well as reducing costs and potentially generating income for the business from the sale of surplus energy to the national grid. "This is in line with Scottish Government ambitions for Scotland to become a net zero nation by 2045.
"This feasibility study will be invaluable in helping us understand not only the technical side of such a project, but also its environmental impact and, critically, the costs associated with a geothermal scheme at Cairngorm."
A previous report, 'Study into the Potential for Deep Geothermal Energy in Scotland' was carried out by AECOM and the British Geological Survey (BGS) for the Scottish Government in 2013. That study identified the presence of several radiogenic granite intrusions across Scotland that could be suitable for geothermal projects, including at Cairngorm.
Share This Article