Stresa Cable Car Accident: Leitner Will Be A Joint Plaintiff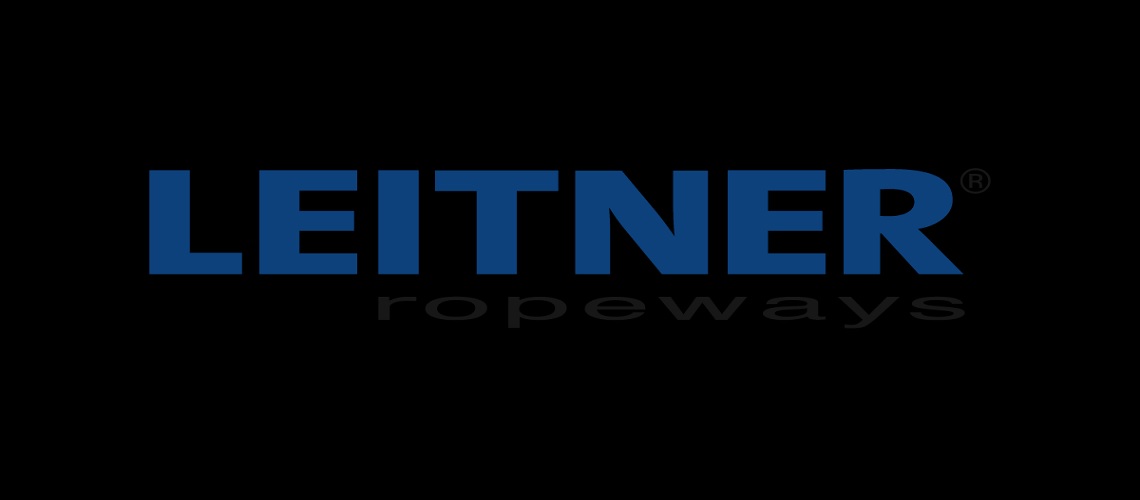 Leitner AG will join the court proceedings regarding the tragic cable car accident last Sunday as a joint plaintiff. Any compensation will be donated to the victims' families.
CEO Anton Seeber said "Safety is always our top priority." Since the maintenance work on April 30, there has been no request from the cable car operator to Leitner regarding the braking system.
"The manipulation of the security systems, which led to the tragic death of 14 people, is a serious crime," said Anton Seeber, CEO of Leitner AG. "The use of the so-called clamp to mechanically lock the suspension cable brakes is only permitted for very special maintenance work and is expressly prohibited when transporting people or during normal operation. For more than 75 years, our company's cable cars have been transporting millions of people around the world every day, "says Seeber," and safety always comes first, in every one of our operations and every one of our systems. Statistics show that cable cars are one of the safest means of transport. In order to protect the reputation of our company, our employees and the entire industry, we have therefore decided to to bring us in as a joint plaintiff in the context of this proceeding. Any compensation that can be achieved will in any case go to the families of the victims of this tragedy. "
The extensive documentation on the maintenance work carried out by Leitner on the Stresa-Mottarone cable car confirms that our work has always been carried out with care and attention to safety. In this context, Leitner AG emphasizes that it is ready to cooperate with the authorities in order to reconstruct and quickly clarify the course of the accident in this tragedy. Leitner AG always processed all inquiries from the rail operator promptly. With regard to various incorrect information, the following statements:
On April 30th, 2021, a specialized company commissioned by Leitner (with the result report to Leitner on May 3rd, 2021) carried out a check of the hydraulic center of the vehicle brakes. This check did not reveal any abnormalities. In the course of this, the pressure accumulators of the hydraulic center of the suspension cable brakes were also charged. Since then, there has been no further request to Leitner AG in this regard, and no further problems with the braking system have been reported to the company.
How quickly Leitner reacted to spontaneous maintenance work is also shown by the service request from the operator on Saturday, May 22, 2021: That morning, the operator asked for a service call from Leitner. Wear on a pulley rubber of a pulley on a support has been reported. This mission, which is not related to the transport equipment and had nothing to do with the suspension cable brake, consisted of replacing one of the many cable pulleys on the supports. Although this request was not urgent, the operation was completed the same day.
Share This Article