Stio Goes Climate Neutral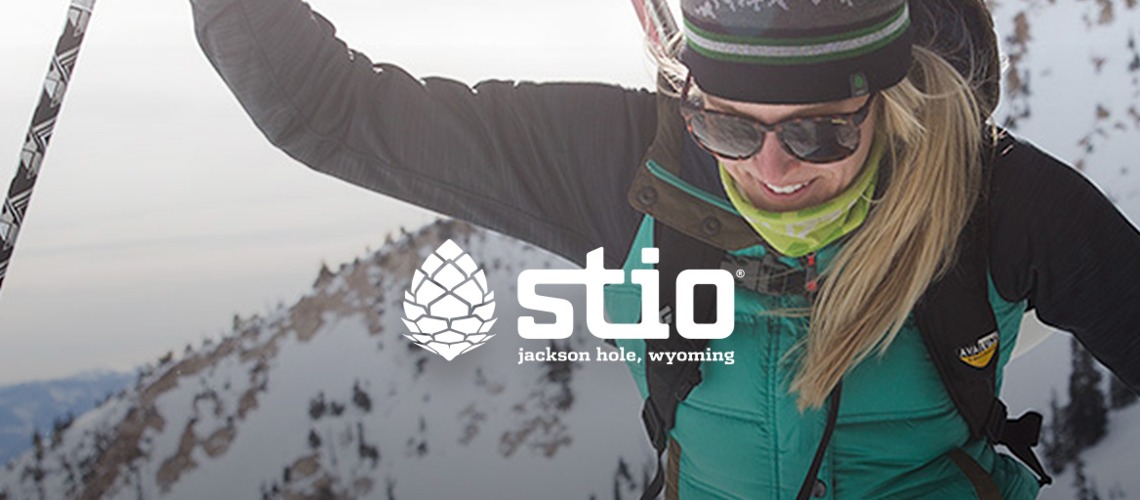 With a commitment to being good stewards of the mountain life, Stio is proud to announce that it is officially Climate Neutral Certified. By partnering with Climate Neutral, Stio measured its carbon footprint for 2020, implemented steps to reduce its impact and has committed to continued reduction efforts and offsets for future years. Stio joins 230 other brands in becoming Climate Neutral Certified for 2020, offsetting a collective 70,000 tons of carbon emissions.
"At Stio, we're committed to protecting the places that inspire our every day and partnering with Climate Neutral signifies the next big milestone in our stewardship journey," said Stephen Sullivan, founder/ceo at Stio. "Through the resources of this partnership, we can accelerate emission reductions in our business operations and supply chain and help lead the industry towards a low carbon future. For us, it's about owning our footprint and taking action today to do the right thing."
Climate Neutral, an independent non-profit organization creating a trusted consumer standard for corporate climate action, issues its certification as the leading consumer label designating carbon neutrality. Certification is earned by brands that have voluntarily stepped up to take responsibility for the greenhouse gas emissions generated in the production, operations and shipping of their goods and services. For Stio, this means being intentional about expanding their preferred materials platform, designing low impact shipping and packaging solutions and using renewable energy to run the corporate offices and retail stores. Stio released its first annual Stewardship Report on April 2, 2021 and it can be viewed in full at Stio.com.
For the impact that cannot be eliminated, Stio is offsetting by purchasing some of the carbon credits generated by Burnt Mountain Natural Area, a 5,408-acre forested property, owned and managed by The Nature Conservancy in Vermont. Stio's investment helps The Nature Conservancy conserve the property in perpetuity through a Forever Wild easement, protecting it from any future development. The trees will be able to grow undisturbed and the property will help connect an expansive forested corridor adjacent to the Long Trail—America's oldest continuous and maintained recreational path.
"Stio and our other Climate Neutral Certified brands are leading the global shift to a net-zero economy by doing what all companies should be doing immediately: measuring, offsetting and reducing their carbon emissions," said Austin Whitman, Climate Neutral CEO. "Our certification helps consumers identify those brands. It's a recognizable and trusted symbol that turns everyday purchases into meaningfully positive climate action."
Share This Article