Stio & 5Point Film Announce Annual Emerging Filmmakers Pitch Event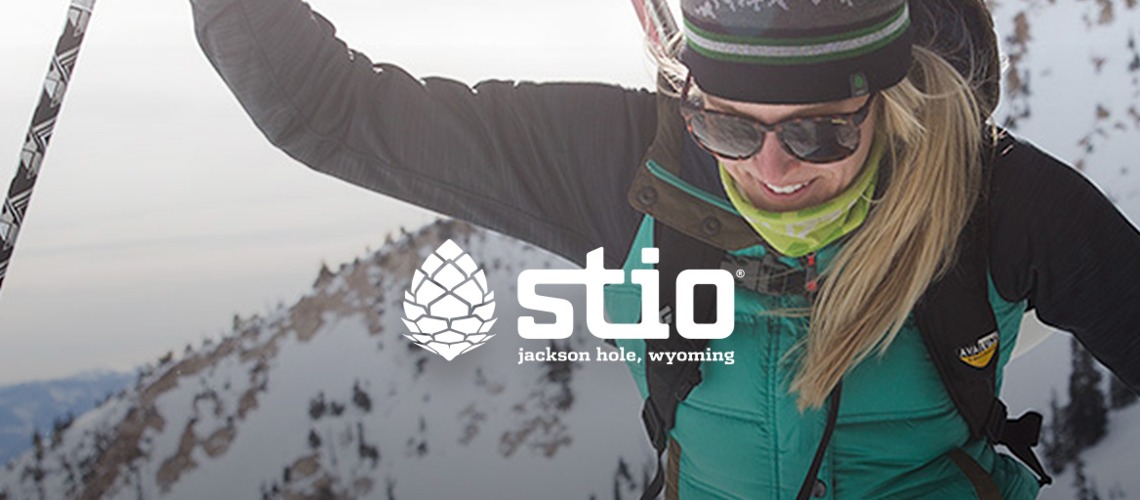 Mountain lifestyle brand Stio and 5Point Film Festival are proud to introduce the Festival's first ever, inaugural Emerging Filmmakers Pitch Event to support emerging filmmakers and storytellers.
"At Stio, we've been extremely fortunate to work with many filmmakers who share our passion for the outdoors, mountain communities and conservation," said Liz Barrett, brand director at Stio. "There is an incredible community of emerging filmmakers who have powerful stories to tell but have limited resources to bring them to life. We're excited to be able to support up-and coming-filmmakers, and we can't think of a better way to launch this program than with our partners at 5Point Film. They have a nationwide community of content creators who share in our values and visions for stories of adventure, balance, mountain life, conservation, and overall connection with nature."
Stio and 5Point define the term "emerging" as a person devoted to the craft of filmmaking and storytelling and who has demonstrated a commitment for several years but has no more than 10 years of practical film or video experience. Participants applying should be looking to kickstart a career in filmmaking and have limited experience with sponsorship, distribution partners, and external funding.
Until August 18, 2021, Stio and 5Point will accept applications from emerging filmmakers for the chance to win $10,000. On August 25, 2021, five finalists will receive an invitation to attend 5Point Film Festival to pitch individual films.
In order to be eligible for this award, respective filmmakers must be able to attend the 5Point Film Festival on Saturday, October 16, 2021, in Carbondale, Colorado, for the pitch event. Up to two people are permitted to participate in the pitch, and footage and other visual aids may be used throughout the presentation. /Finalists will receive pre-pitch coaching from industry professionals, an all-weekend pass to 5Point Film Festival and a Stio gift bag.
To apply, interested participants should submit the following materials at 5Pointfilm.org/pitchevent by 11:59 p.m. MST on Aug. 18, 2021:
Resume

Director's Note/Cover Letter outlining the idea for the project and how it aligns with Stio brand and 5Point Film Pillars, film pitch deck is optional

Proposed budget for entirety of film

Proposed production timeline

(Film must be delivered in final form by March 1, 2022)

At least two samples of previous work, or link to online portfolio
Criteria for film submissions include:
Story must be a reflection of Stio and 5Point Pillars:

Stio: Let the Outside In, Connection with Nature, Balance, Epic and Everyday Moments, Authentic Mountain Life, Stewardship

5Point: Purpose, Respect, Commitment, Humility, Balance

Stio and 5Point Film logos must be included as presenting sponsors in opening credits

Filmmaker must be able to attend 5Point Film 2021 to pitch the film as well as 5Point Film in 2022 for the premier
The winner will be announced at 5Point Film Festival, and at https://5pointfilm.org/emerging-filmmakers-pitch-event/ and via email newsletter. For more information, please visit https://5pointfilm.org/emerging-filmmakers-pitch-event/.
Share This Article