Stephane Cattin Retires As Swiss Alpine Ski Director For Family Reasons.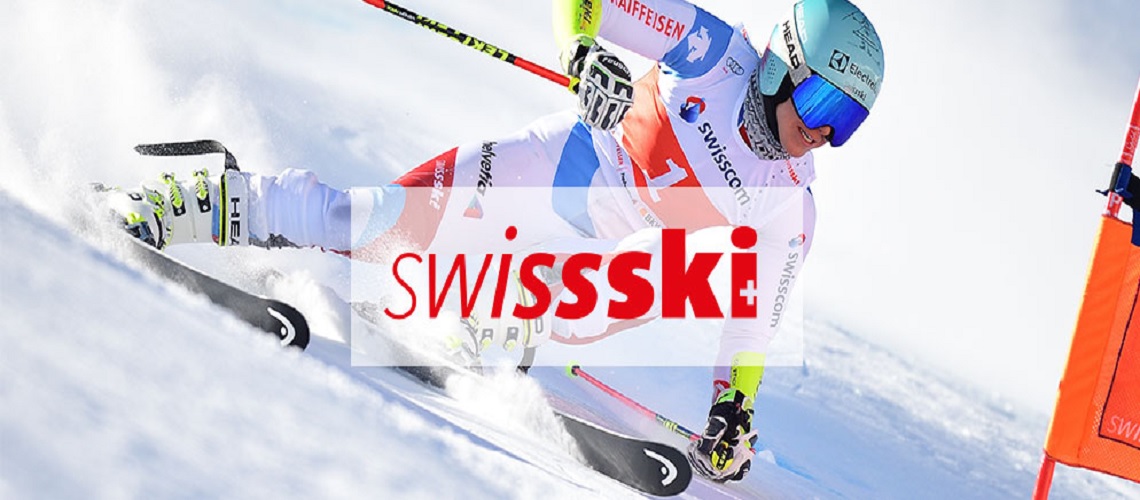 After four years, Stéphane Cattin retires as Swiss Alpine Ski Director for family reasons. Under his leadership, the Swiss Alpine Team recently experienced the most successful phase since the end of the eighties.
He said "I would like to thank my employees for the pleasant and constructive cooperation over the past four years, during which I was able to take on the strategic responsibility for alpine skiing at Swiss-Ski as Ski Alpin. Together we have experienced many wonderful moments that will remain in my memory...For private reasons, however, I decided to give up my job at Swiss-Ski. In the near future, I want to take great care of my family, which has suffered many hardships in recent years because of my job responsibilities."
"We are very sorry for Stéphane Cattin's resignation, but we understand that decision. We have therefore met his desire to no longer be our Alpin Director, " said Markus Wolf, CEO of Swiss-Ski. "With Stéphane Cattin, we lose a recognized professional with a strong track record. We wish him and his family all the best for the future. "
The 50-year-old Cattin took up the post of alpine director at Swiss-Ski at the end of 2015, having previously worked in the economy and in the ski industry. From the mid-nineties to 2004, the father of two children at Swiss-Ski was active on all cadre levels as a coach.
In Stéphane Cattin's time as alpine director, the 2017 and 2019 World Championships and the 2018 Winter Olympics in PyeongChang the team won a total of 18 medals. At the last two Alpine Junior World Championships, Switzerland also came in first in the medal table.
In order to best fill the position of alpine director, Swiss-Ski will take the necessary time to find a successor.
Share This Article