Steinplatte To Replace Kapellenbahn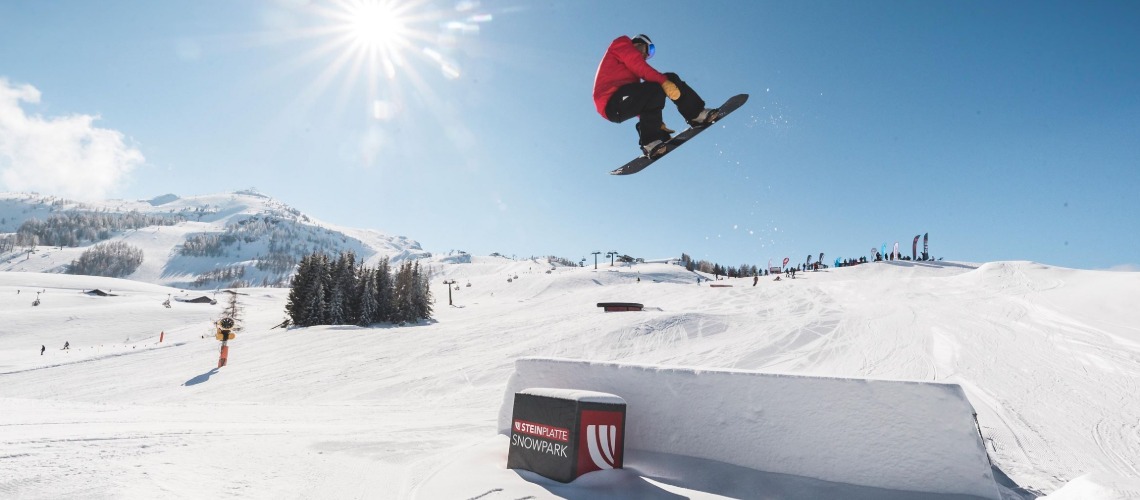 Steinplatte is investing in the future despite the crisis. Thye want to continue to offer employees a permanent job and support the local economy. It is also very important to keep the ski area at the highest quality standards.
The restrictions imposed by COVID 19 since mid-March did not make the decision easy at first, but it has now been decided to replace the "old" 6-person chapel train.
Maximum comfort, short waiting times and more safety for children! The new Kapellenbahn will be a state-of-the-art 8-seater chairlift from Doppelmayr (D-Line) with seat heating, automatic safety bars, weather protection hoods and a lifting platform conveyor belt (for the safe entry of children) at the valley station.
Driving speed: 5 meters per second
Travel time: 5.29 minutes
Capacity: 3200 people per hour
Number of vehicles: 70 pcs. At the mountain station there is also an underground chair station
"The true winter-paradise" Steinplatte is located in the Drei-Länder region between Tyrol, Salzburg, and Bavaria and has always been remarkably popular for its varied slopes and modern facilities. If you are coming to the resort from Germany, you can reach Steinplatte from Seegatterl resort via Winklmoosalm, which is included in your lift pass. On the Austrian side, the easiest way to approach the sun-kissed slopes on Steinplatte, is take the number 15 gondola from Waidring. The gondola takes you right up to the plateau, where you will be spoiled for choice of snowsport fun.
Share This Article