Staff Promotions In Mountain Operations At Pats Peak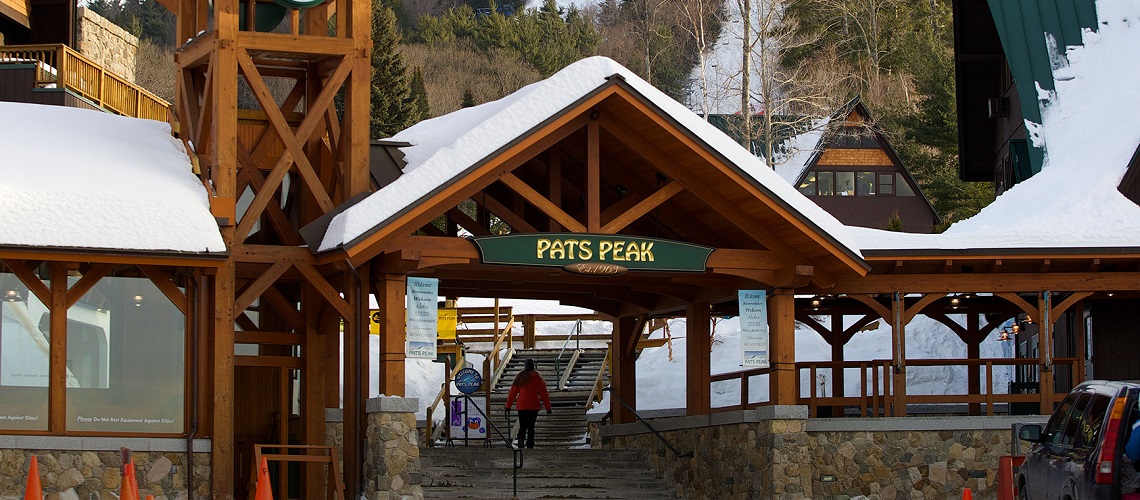 Pats Peak announces promotions in their mountain operations department. Jacob Bashaw has been promoted to the Assistant Director of Mountain Operations. Josh Siegel has been promoted to year-round status as the Lift Operations Manager.

Bashaw has 15 years of service at Pats Peak. While at the mountain, he has been and continues to be involved with snowmaking and most recently is one of their lift mechanics. He is also one of the public water system operators for the mountain. In his new position as Assistant Director of Mountain Operations, he will be responsible for training, overseeing the mountain operations maintenance program, payroll and many other duties. In his free time he enjoys snowboarding, hiking, camping and fishing.

"I've learned a lot during my time at Pats Peak and the opportunity to continue to learn is something I am looking forward to in my new role," remarks Jacob Bashaw.

Siegel was hired in the lift department at Pats Peak in 2008 as a lift attendant. He was promoted to a lift supervisor in 2019 and now has been promoted to the year-round position of Lift Operations Manager. In his role he is responsible for all hiring, training, scheduling, and supervision of the lift operations team. Siegel learned how to ski when he was five years old then switched to snowboarding as a teenager and continues to enjoy both snowsports. Outside work he spends time with his family & friends, appreciates going on vacations and also has a passion for making maple syrup.

"I feel change is good and I'm excited to make a difference in my new position," says Josh Siegel.

"Jacob has a technical mindset and he is best positioned to advance our mountain operations area and bring it forward to the future. Josh is the quintessential team player and carries himself professionally in all aspects representing Pats Peak," comments Kris Blomback, General Manager of Pats Peak.
Share This Article