South Tyrol: Subsidies For Ski Areas Are Linked To Renewable Energies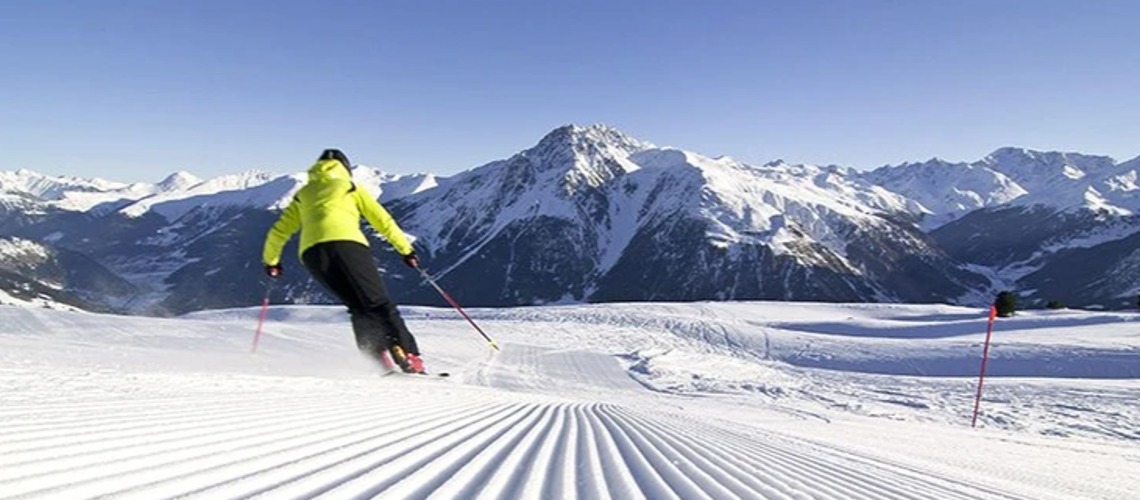 In the future, South Tyrol's ski areas and lifts should use their infrastructure for the production of renewable energies in order to be able to operate as energy-neutrally as possible. In order to speed up this process, public subsidies and contributions will in future be linked to energy supply measures. This was decided by the state parliament at the request of the Freedom Party within the framework of the budget law.
"Our ski areas form the basis for South Tyrol's winter tourism and the important economic sectors associated with it, on the other hand they burden our natural landscape and environment. The construction of new slopes and additional lifts is increasingly the subject of justified social criticism. But above all, ski areas are energy guzzlers," states Freedom Party chairman Andreas Head Reber.
"The existing infrastructures such as the numerous storage basins, mountain stations, cable car supports and avalanche protection structures are ideally suited to be used as photovoltaic and small wind power plants or as pumped storage power plants. Now the provincial government must promptly create the legal prerequisites for this so that the ski resorts can also make better use of these instruments, because with the motion approved in the provincial parliament, public subsidies for ski resorts and ski lifts will in future be linked to measures for the expansion of autonomous energy supply. Ski resorts that are as self-sufficient in energy as possible are not only better for the environment, but also for taxpayers and winter sports enthusiasts. We help the ski resorts to save energy costs and in return we can reduce the contributions from the tax pot and help to ensure that skiing does not become even more expensive for the citizens," says Andreas Leiter Reber.
Share This Article