Sole Carbon-Negative Recycled Cork Footbeds Reach Milestone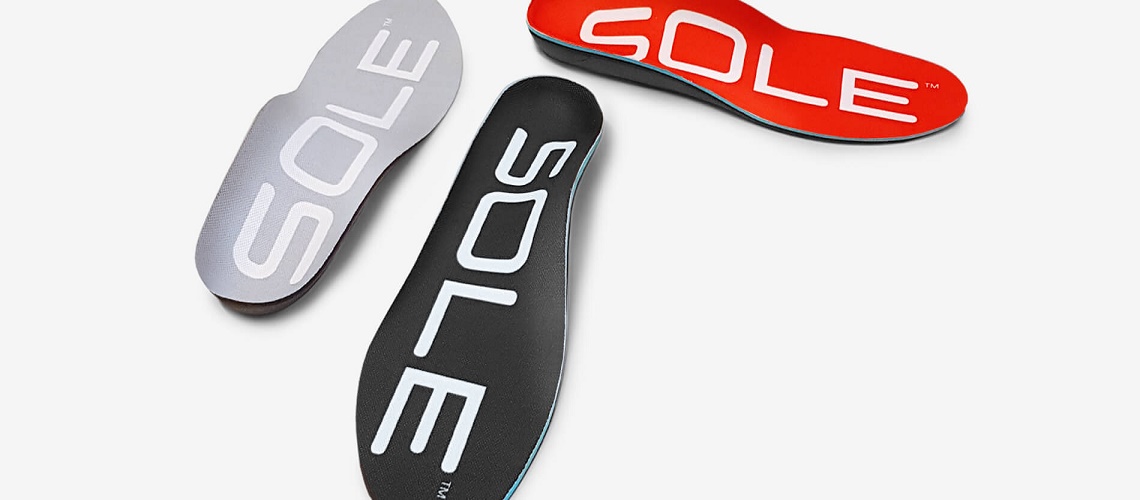 Sustainable insole brand Sole, and its cork recycling program, ReCork, reported a milestone in its joint effort to create performance, carbon-negative insole.
The two groups noted they diverted "more than 130 million used wine corks" from going to waste. The corks were recycled to create Sole's latest sustainable insole, the Performance Medium with Met Pad, designed with targeted forefoot support to minimize the impact on athletes' bodies and the environment.
The footbeds are engineered with a recycled cork-supportive base, a renewable material that is carbon-negative, biodegradable and compostable.
The ReCork program collects and recycles used wine corks into products with the help of "over 3,500 eco-conscious collection partners across the continent." Cork's natural elasticity makes it a shock absorber while custom-molding to a person's foot. The result is a footbed with a "carbon-negative environmental footprint of -2.28kg CO2e, meaning it removes more carbon from the atmosphere than it adds."
"We are proud to have reached this significant milestone and are thankful for all who continue to participate in the ReCork recycling program," said Mike Baker, founder of Sole and ReCork. "Our Performance Medium with Met Pad footbed is the perfect choice for those looking to upgrade underfoot comfort and performance in their pursuits."
Developed with a trademark density-mapped construction, the insole's metatarsal pad helps to position the foot's natural forefoot padding better and supports the metatarsals in their natural spread, with added comfort in the forefoot and overall performance optimization that combines sustainability and support.
Share This Article