Snowsport England Teams Up With Switzerland Tourism As Destination Partner Of Go Ski Go Board
  09  NOV  2017 
Competitive & Places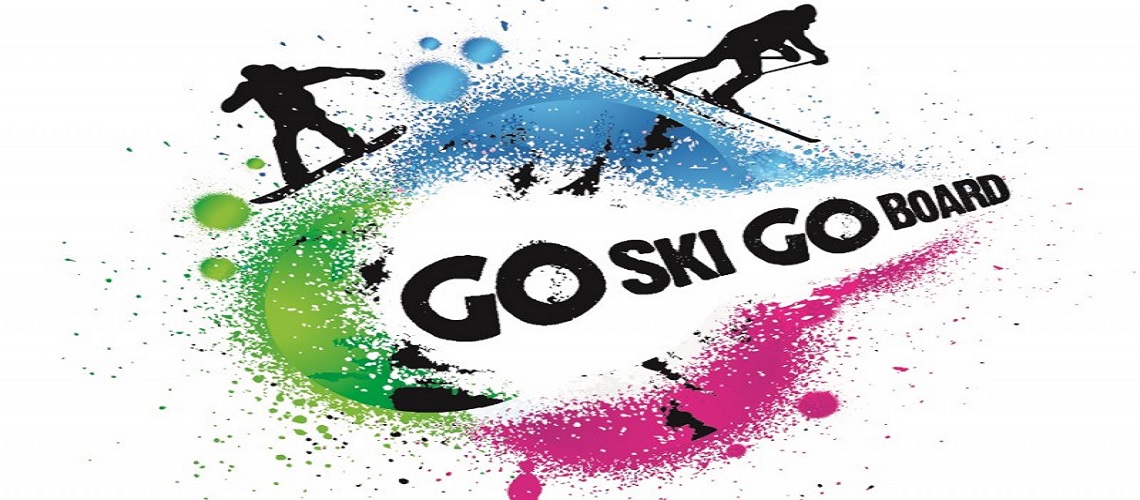 Snowsport England has announced Switzerland Tourism as the new official destination partner of choice for their national snowsports participation campaign Go Ski Go Board (www.goskigoboard.org.uk).
Snowsport England's national participation campaign, Go Ski Go Board, which has been running since 2013, will continue to act as the hub of everything to do with getting into snowsports. The newly revamped Go Ski Go Board website (www.goskigoboard.org.uk) features detailed information on how to get started, which discipline to choose and where to start if you fancy the competitive side of skiing and snowboarding. The website hub also includes an invaluable slope map, clubs & slopes listing and an activity finder so those new to the sport can easily find local ski or snowboard sessions.
The Go Ski Go Board website will also now feature information on Switzerland's skiing and snowboarding destinations, perfect for a range of abilities, including those new to snowsports. With majestic mountains and a range of wintersport activities, Switzerland is the original choice for a skiing holiday.
Snowsport England CEO Tim Fawke said following the announcement of the partnership with Switzerland Tourism: "We are delighted to be partnering with Switzerland Tourism as destination partner of choice for Go Ski Go Board. The Go Ski Go Board initiative comes to the forefront of our activity during what will be a crucial year for the UK snowsports industry, and after a facelift is a true starting point for anyone wanting to find out more about snowsports. The support of Switzerland Tourism will help us reach our goal of converting as many people as possible into snowsports fans, and ultimately becoming regular snowsports participants."
Corinne Genoud, director Switzerland Tourism UK & Ireland is looking forward to the cooperation: 'With this partnership Switzerland Tourism follows its ambition in getting new skiers on the slopes. We strongly believe in partnering up with strong players in the industry is the way forward to target our future guests and increasing skier days in general".
Switzerland has a range of destinations for all levels of skiers, including those who have recently got into snowsports. Destinations include, Arosa Lenzerheide, Bern, Davos Klosters, Engadin St. Moritz, Lake Geneva Region, Lucerne and Valais. Resorts in all these destinations are served by the transportation partner of Switzerland Tourism, SWISS Air Lines and the Swiss Travel System. For more information visit www.myswitzerland.com
Two high profile ambassadors continue to support Go Ski Go Board for 2017/18 – GB Park and Pipe snowboarder Aimee Fuller and British Alpine Team skier Dave Ryding, both of whom will continue to spread the message about the benefits of ski and snowboard participation.
Share This Article