Snowbasin: Upgrades For Upcoming Season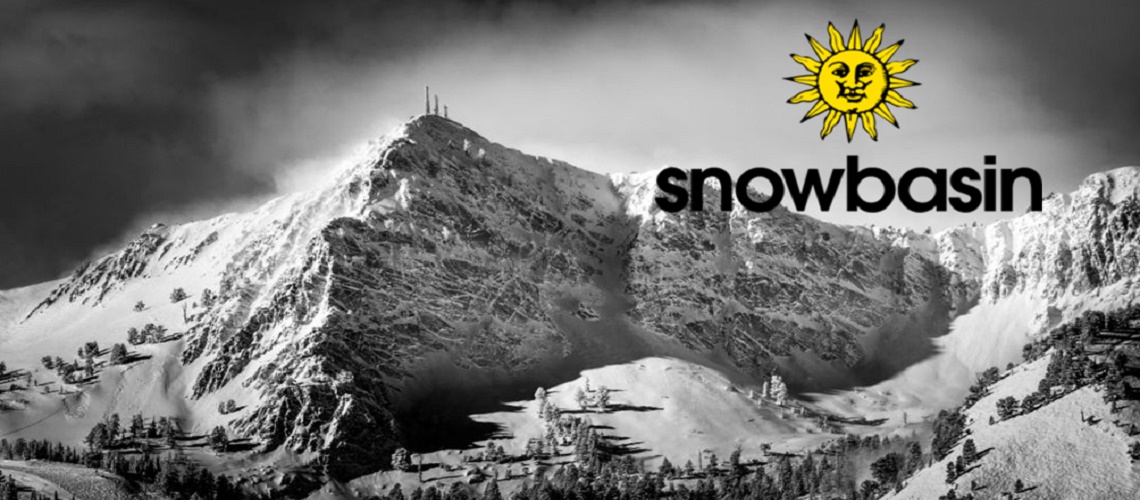 Davy Ratchford, General Manager has announced developments for the coming season in a letter. He says:
"There are just 100 days until we kick off the 2019-20 ski season. Soon the leaves will be changing, there will be a chill in the air and we will eagerly be anticipating another stellar winter season
"Before we look to the exciting future, let's celebrate together the brilliant winter we had last season. Snowbasin saw the third snowiest winter in history with 429'' snow, the longest season on record and the highest guest service scores Snowbasin has received ever. We continue to lead the industry by growing the sport with over 1,000 new winter sports enthusiasts through our award-winning Learn & Earn Program, our locals joined us for more days on the slopes than in prior years and they brought more friends on their buddy passes that no longer had blackout days.
In regard to the future of Snowbasin, I'm excited to announce some major upgrades at the resort for the upcoming season.
"•The servery in Earl's Lodge will be getting a major upgrade this fall with the focus on the ease of guest flow and speed improvements, easier grab-and-go options, a craft beer station, and elevated food quality while still retaining some of the Snowbasin favorites (Cheese Fries being one!). This upgrade is an enhancement to the guest experience with a focus on speed of service and our elevated quality of food. I'm excited about our two new leaders on the Food and Beverage team who came to us from Sun Valley and will be hard at work this fall getting us ready for the upcoming winter season.
"•I'm also excited to announce that we are relocating our clinic by removing the building from the main ski way by the old day lodge and adding a new clinic in the base area. These changes will create easier access to Wildcat Chair for all guests and I'm grateful for the partnership we've created with Intermountain Health Care.
"•Last summer, significant resources were invested to create a better intermediate experience off the John Paul lift with the widening of Mt. Ogden Bowl Road. This improved experience was exceptionally well received by guests and opened up more skiing and riding to that area of the mountain for many. This fall we will be adding snowmaking to that area to accelerate early season opening of the John Paul lift.
"•With our continued effort to improve Bear Hollow and grow the Family Zone, we plan to create a new gladed tree skiing area specifically made for families and kids as well as add another intermediate run off of Wildcat Express.
"•We will be increasing the parking capacity by 12% through multiple initiatives that include better snow removal plans and overflow parking with increased shuttle service.
"•In addition, we are pleased to welcome NASTAR back to the resort. It is the largest public grassroots ski racing program in the world. NASTAR brings greater awareness to the sport motivating participants of all ages to get involved in ski racing. The NASTAR course will be on Showboat and operating Friday, Saturday and Sundays throughout the season starting December 13, weather dependent. Season passes will be available for the course soon or guests can enjoy it day of."
Share This Article