Snow And Rock May Face Rocky Future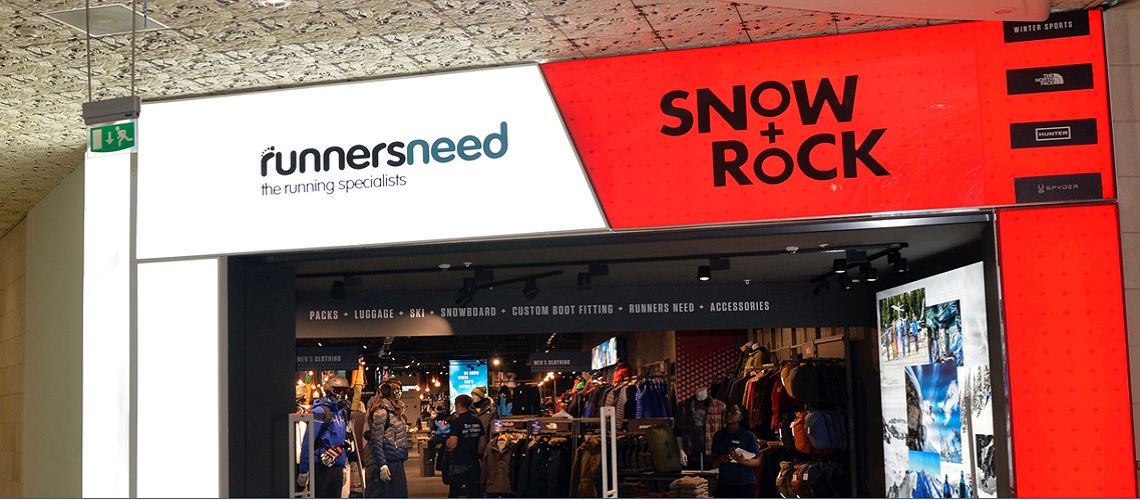 Snow and Rock's parent company Outdoor & Cycle Concepts has launched a CVA proposal. Outdoor and Cycle Concepts Ltd (O&CC) is the largest outdoor retailer in the UK, with a combined turnover of £210m.
Jose Finch, managing director at OC&C aid: "We have started to engage with key stakeholders, suppliers & property landlords to explore all options. It is vital that we make the right choices that will ensure we create a strong future together.
"The future of O&CC is in our hands and it will require hard work, commitment, sacrifices, and a strong focus on our day to day improvements."
The company whose brands include Snow+Rock, Cotswold Outdoor, Runners Need and Cycle Surgery has appointed Matthew Richards and Alistair Wardel from Grant Thornton LLP to run the CVA. "We have engaged with the British Property Federation and its members and we believe the CVA is a fair proposal," Richards said.
The company which is controlled by French private equity firm PAI Partners, blamed declining footfall on shopping streets and and the withdrawal of credit insurance "from significant numbers of providers" as key reasons for its actions.
The group wants to use a CVA to close up to seven stores and negotiate cheaper rent on another 50 branches from its 115 outlets in the UK and Ireland.
It is understood Outdoor & Cycle Concepts' parent company AS Adventures will provide increased funding to the struggling retailer on the condition the CVA proposal is approved.
Share This Article