Snippets From Sun Peaks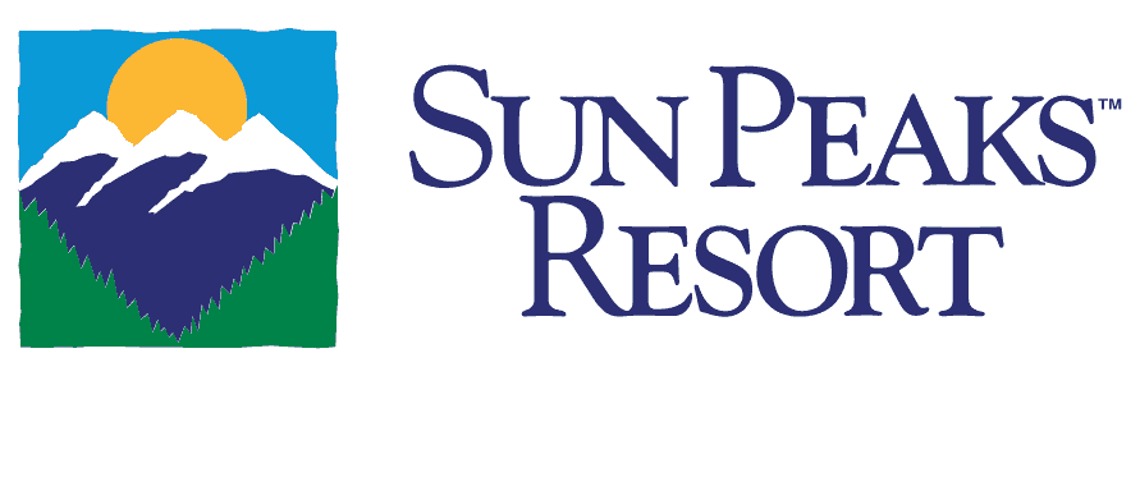 Helping you discover what makes Sun Peaks..
Sun Peaks Rediscovering Connection Through Yoga
If we reflect on the entirety of our lives, two years doesn't feel like such a long time. When we consider two years of political turbulence, economic turmoil, and medical crisis, it's a lifetime. We as a collective have experienced major disruption to all facets of our lives, including the connection to that life and ourselves. Yoga affords us an opportunity to rediscover and strengthen that connection and practicing it amidst nature helps facilitate a stronger bond to the world around us and in turn, ourselves. There's opportunity in Sun Peaks to practice yoga on stand-up paddleboards in the peaceful environment of Heffley Lake, among rainbows of wildflowers at a remote alpine location, and at the Sun Peaks Yoga Studio. Kayla, the owner of the yoga studio operates from the notion that yoga is for EVERY body and with each practice, you cultivate more self-love and deeper connections.
Calling All Skaters!
Sun Peaks now has a designated skatepark in the community! Temporary features arrived in Sun Peaks last week and will offer local and visiting skaters a designated place where they can slide, grind, and kickflip all they want. This initiative was funded by Tourism Sun Peaks and is offering a temporary solution while the Sun Peaks Skatepark Association continues to raise funds for a permanent skatepark that's set to be built in Sun Peaks.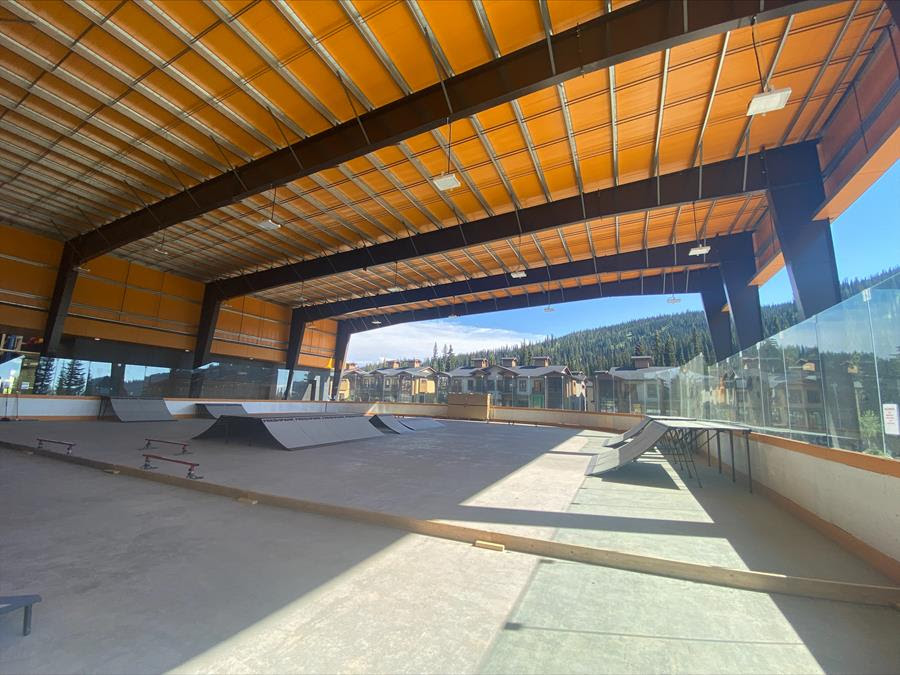 Honeyberry Farm Market - Everything from Haskap Berries to Homemade Ice Cream
As you turn off the highway and disappear into the lush foliage that frames the winding road to Sun Peaks, you'll find the Honeyberry Farm Market before you reach the mountains. As you enter the farm (just a quick right turn off Sun Peaks Road) you're greeted with the warmth of good people, the sweet summer smell of fresh fruit, and a plethora of local food options. Spray free produce, farm fresh eggs, homemade jams and ice cream and local honey are just a few of the options. Once at the farm, pick up a container and participate in the seasonal Haskap Berry U-Pick. At just $7/pound, you'll have enough pennies left to grab a homemade haskap berry or honey vanilla bean ice cream at the market stand. Once you arrive in Sun Peaks, head over to Vertical Café or Ohana Deli Market where you can buy their latest culinary creations made with Honeyberry Farm's local produce and ingredients.
Wagging Tails Welcome in Sun Peaks
The companionship we build with our dogs is one that's completely unique to them. It can't be replicated. Oftentimes we opt to travel without our furry friends because the logistics of accommodations, activities, and dining can get complicated. In Sun Peaks, there's plenty of room and lots to dowith your furry friend. From a range of accommodation options to a selection of dog-friendly patios and an extensive range of walking and hiking trails, you and your pup won't go hungry or get bored. They say travelling strengthens the bond you have with those in tow – Sun Peaks is the perfect place to spend quality time with your four-pawed friend.
Stoke is High for Sundance
Mountain bikers are probably the most stoked community of people… ever. Give them an entire additional mountain, chairlift and 19km of new trails to rip, and you're in for a ride to say the least. On Friday, July 15th the Sun Peaks Bike Park officially claimed its title as a multi-lift, dual mountain bike park. For the first time ever, Sundance Mountain opened for mountain biking and the Sundance Express chairlift began turning for summer operations. Riders from all over were lined up at the lift and throughout the whole weekend, the village echoed with the whoops and hollers of riders doing what they love most. In addition, the brand-new climb trail and lower portion of the downhill trail on Morrisey are officially open and ready to ride! Construction continues on the upper portion of the new downhill trail.
Share This Article