Ski Egypt Sponsored Athletes To Represent Egypt At An International Freestyle Skiing Competition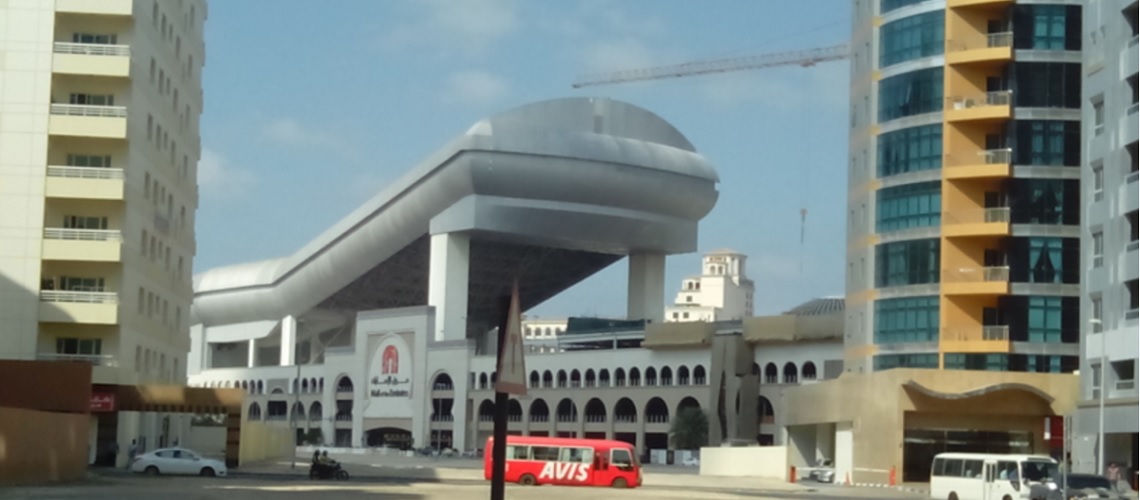 Ski Egypt is proud to announce that three of its Sponsored Athletes - Noah Shady El Bialy, Faisal Alaa El Shorafa and Diana Ashraf Nosir – will represent their country at an international skiing competition. The highly talented athletes will take part in the UAE National Freestyle Ski and Snowboard Championshipslater this month, which is being hosted at Ski Dubai.
Diana Ashraf Nosir will be the first Egyptian female ever to take part in an international skiing competition
Three Egyptian athletes ranging in ages from six to 16 will compete at the UAE National Freestyle Ski and Snowboard Championships hosted at Ski Dubai later this month
Both Ski Egypt and Ski Dubai have Sponsored Athletes' programmes, which identify high calibre skiers and snowboarders and provide them with a range of benefits such as coaching with expert trainers as part of its commitment to nurture young talent. Ski Egypt's cohort includes 15 athletes, three of which were selected to participate in the prestigious competition in the United Arab Emirates after being scouted at freestyle nights and freestyle competitions held at Ski Egypt.
Mahmoud Youssef, Head of Operations, Majid Al Futtaim Leisure, Entertainment & Cinemas Egypt said, "We are extremely proud of our athletes, who will make history and fly the flag for Egypt on an international stage when they participate at theUAE National Freestyle Ski and Snowboard Championships. There is a wealth of promising young talent in the country and a burgeoning snow sports culture, which is truly remarkable in a desert climate. Ski Egypt provides a platform for young athletes to learn, develop and hone their skiing and snowboarding skills and, we are committed to providing them with the necessary support and training to reach their full potential. We look forward to cheering on Noah, Faisal and Diana when they take to the slopes at Ski Dubai and wish them every success as their represent Egypt."
Diana Ashraf Nosir added, "To represent my country and make history as the first Egyptian female to participate in an international skiing competition is an honour and a dream come true. I am extremely grateful to Ski Egypt and my expert trainers who have helped me develop my skills and provided the necessary support so that I can compete at an international level."
The UAE National Freestyle Ski and Snowboard Championshipswill take place at Ski Dubai on 27 November and more than 50 competitors from 5 countries will participate. In addition to being a popular tourist destination, Ski Egypt has fostered a winter sports culture. Each year, more than 1,000 people from the ages of three to 50 are introduced to skiing and snowboarding and, more than 2,000 hours of private lessons and 1,500 hours of ski club and race training sessions are taught by qualified instructors, who are carefully selected for their skills and expertise, and include former Olympic skiers.
Share This Article