Sierra Nevada's Two New Chairlifts Carry 60% More Users,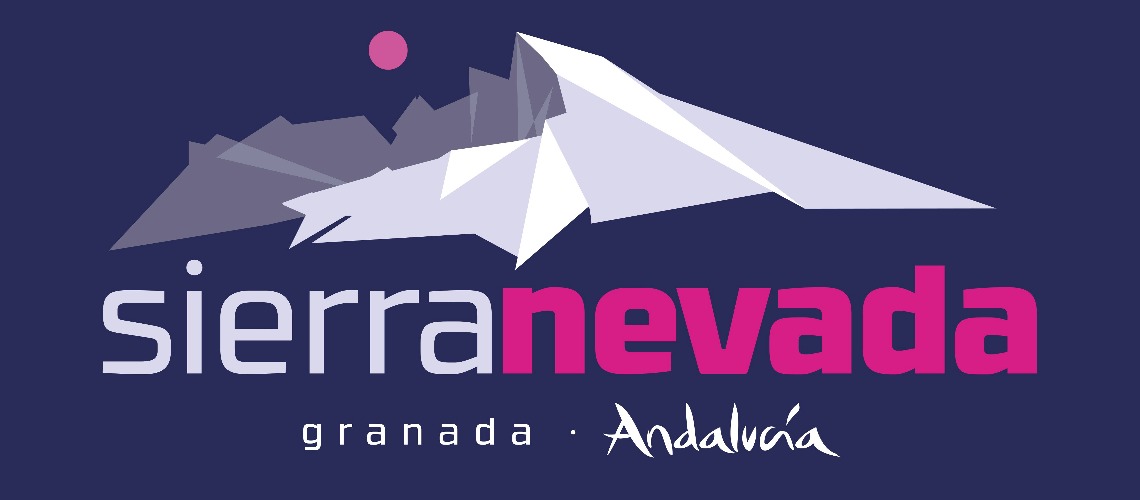 The new Emile Allais and Alhambra chairlifts carried a total of 15,282 users per day in January 2023, 64% more than in the last two January reference months, those of 2022 and 2020 (in 2021 the use of all the lifts was residual due to the pandemic).
Thus, the Emile Allais, a six-seater detachable ski lift with the same route as the old chairlift of the same name, carried 269,814 users on 26 days of operation in January (it was closed for three days and partially closed for two). For its part, the Alhambra, also a detachable six-seater, but with a different - shorter - route than the Velela II which it replaced, registered a total of 135,500 skiers in 24 days of operation (it was closed for 7 days).
With these data, the new Emile Allais last month increased its daily transport capacity by 63 percent compared to January 2022 (182,806 users without closure days) and by 61 percent over the same month in 2020 (173,814 users with 5 closure days, two of them partial). The new Alhambra chairlift has similar percentages, increasing the number of passengers/day by 67% over January 2022 (105,099 without closure days) and 65% over 2020 (89,014 with six closure days, one partial).
The two new chairlifts have dramatically increased the frequency of descents in Borreguiles and the use of skiing time by skiers on their first days in the snow.
The technical management of the resort, while valuing these data as very good, considers that they could be improved with a more efficient management of the accesses and a greater involvement of professionals and users.
To this end, it has developed an information campaign to ensure that Emile Allais in particular is not chosen as a ski lift for beginner skiers' first contact with winter sports, in order to avoid falls when boarding or disembarking from the lift, as the Borreguiles beginners' mats are more appropriate for this purpose.
Share This Article