Shiffrin & Proffit Join Forces To Hit New St. Louis USST Fundraiser Record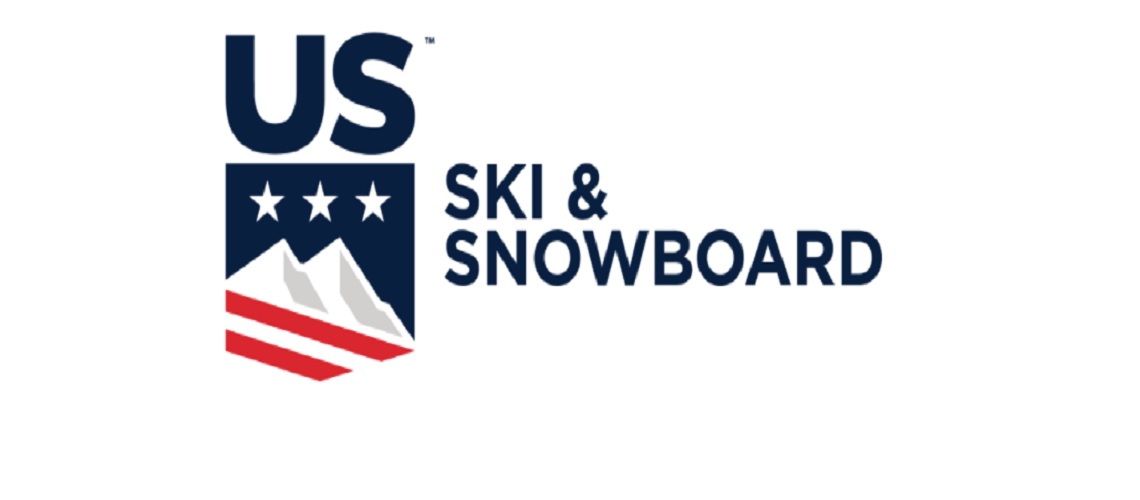 Wrapped in a "Winter Carnival" theme, the fifth annual St. Louis fundraiser - hosted by Ron Kruszewski and headlined by Olympic champion Mikaela Shiffrin and teammate and St. Louis native, Ainsley Proffit - raised nearly half a million dollars for U.S. Ski & Snowboard athletes.
The event, which featured stilt walkers, jugglers and a dancing lady in a large floating ball in the pool, was presented by Stifel Financial Corporation - where Ron serves as Chairman of the Board of Directors and Chief Executive Officer. Event sponsors included iHeart Media, Centene Charitable Foundation, GFI Digital, and Bryan Cave Leighton Paisner.
Ron is passionate about supporting our Teams, and inspires his friends and colleagues to support the Team as well. The St. Louis community showed up in a big way, raising the largest sum of money the St. Louis fundraiser has raised since its inception five years ago. Mikaela and Ainsley, along with their family members, joined the event - where Mikaela even got up on stage and performed Beyonce's "Daddy Lessons" with U.S. Ski & Snowboard's Special Events Coordinator Elaine Minahan. Mikaela detailed the series of nerve-inducing events on her Instagram stories, but she was a hit with the 300+ guests!
Mikaela has a few more days at home before she heads to Europe for on-snow training in Austria prior to the FIS Ski World Cup season kickoff in Sölden, Austria on October 26. Proffit will once again be skiing in the NorAm series this season.
The U.S. Ski & Snowboard Foundation hosts a variety of special events across the country that raise over $2 million for the Team annually. These featured events provide the perfect opportunity to meet the athletes and hear their stories firsthand. Special events account for a significant portion of the Team's annual fund and are supported and chaired by U.S. Ski & Snowboard Trustees, private donors, individuals, and businesses. To learn more about these events click here.
To support U.S. Ski & Snowboard on their quest to become the Best in the World, Donate Today!
Share This Article