Selwyn Snow Resort Announces It Will Not Reopen In July – Heavy Snow Delays Rebuild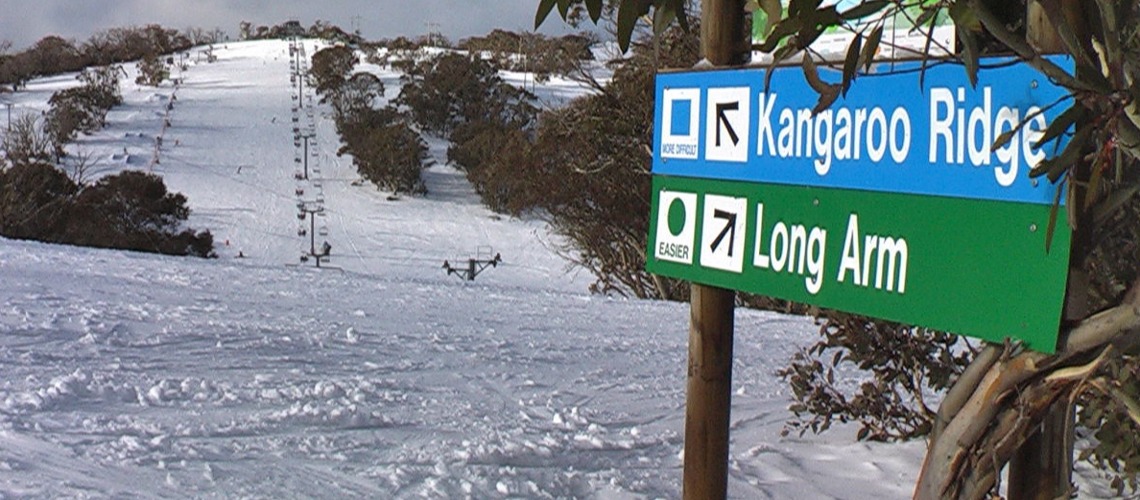 Selwyn Snow Resort has announced it will reopen in July as planned. The principal contractor of the project has advised that due to unprecedented recent snowfalls the project is unable to be completed by the 2nd of July.
A set of challenging circumstances were unprecedented. Record breaking rainfalls across November and December caused challenges to civil and ground work. Material supply shortage and delay in supply chains. The state-wide Covid lockdowns last year and challenging early season conditions of over 100cm of snowfall in 7 days.
Rebuilding Selwyn Snow Resort remains our top priority and our teams and contractors will continue to work hard to complete the project.
In January 2020 bushfires in the region burnt through the resort, with pictures provided by the NSW National Parks & Wildlife Service showing widespread destruction. All of the resort's buildings were reportedly destroyed or severely damaged. However, as the resort had been previously evacuated no loss of life was reported.
At the time Andrew Dunkerley, the operations manager at Blyton Group, which manages the resort, said "Our number one priority was to make sure everyone was safe, and we made the decision to evacuate everyone before the fire came. We are committed to rebuilding and we will rebuild better than ever."
Nichole Overall MP, member for Monaro said, "Given these incredible efforts, it makes the decision not to be able to open at this time – brought on by the very thing we've been wishing for, record snow – even more heart-breaking, for the operators, everyone on site and the visiting public as well.
"In saying that, I know things will continue to go from strength-to-strength and when Selwyn Snow Resort opens, it will offer some of the most spectacular advancements and attractions in the country that will make it worth the wait!"
The resort said "We understand that this announcement will impact our guests in different ways, and we appreciate your understanding and patience. All guests who have purchased products from Selwyn Snow Resort will be refunded in full in the coming weeks.
"We know that this is devastating news for our guests, employees and local communities, and want you to know that we share this sadness with you and look forward to a fresh start in 2023."
For further information at selwynsnow.com.au/
Share This Article