Seefeld Is Ready To Host The 41st Masters World Cup Between March 18 And 24, 2023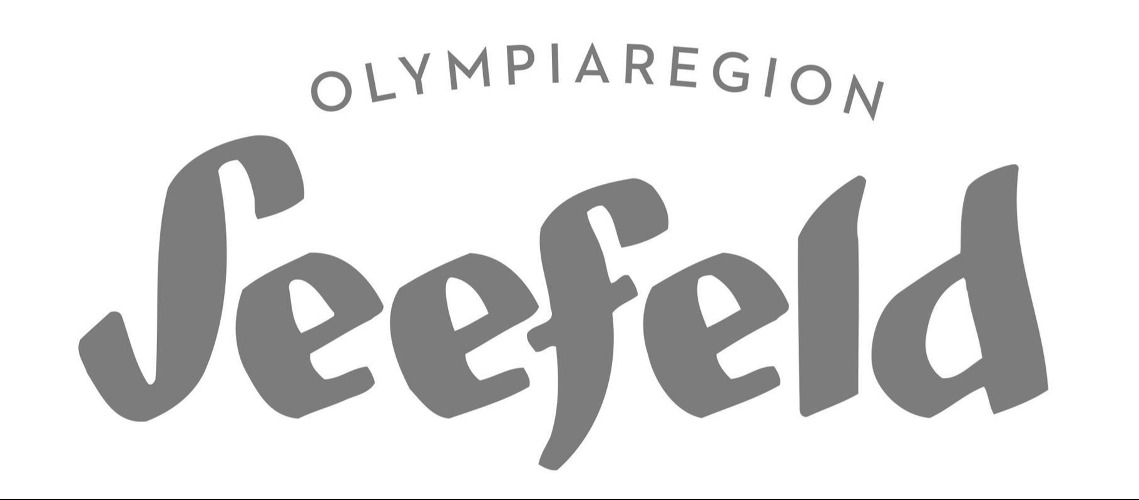 It was announced that the 41st Masters World Cup will take place in Seefeld (AUT). The Tyrolean cross-country skiing mecca offers a variety of tracks that makes every cross-country heart's beat faster.
The Bavarian Ski Club Monte Kaolino Hirschau already hosted the Masters World Cup in Seefeld in 2003 and in 1987. Both editions had more than 1,000 participants, with an impressive 1480 taking part in the 1987 event. Seefeld is the only place in the world since the existence of the Masters movement in which a Masters World Cup has been held three times.
The tracks and the stadium at the foot of the Toni Seelos Juminghill are already in perfect condition. Theextensive preparation work and organizational measures are fully on schedule.
The one-week Masters week will kick off with the opening ceremony on 18 February. The short and middle-distance competitions will take place on 19 and 20 March, both in the morning and afternoon. On 22 March, the relay competitions are on the programme and the conclusion will be the two long distance competitions on 23 and 24 March. On 24 March, all athletes will meet for the closing ceremony with banquet and musical entertainment.
At the present time, competitors from 22 nations have registered, including 4 Japanese as a novelty.
The registration deadline for the races, which are held in both classic and free technique in 13 age groups (from 30 years in five-year categories), is 26 February. Registration must be made online at www.datasport.com.
Accommodation can still be booked both in Seefeld and in the immediate vicinity.
The Masters are looking forward being back in Seefeld!
Share This Article