Sats Avalanche: Silent Avalanche Release Without Explosives. Avalanche Release At The Press Of A Button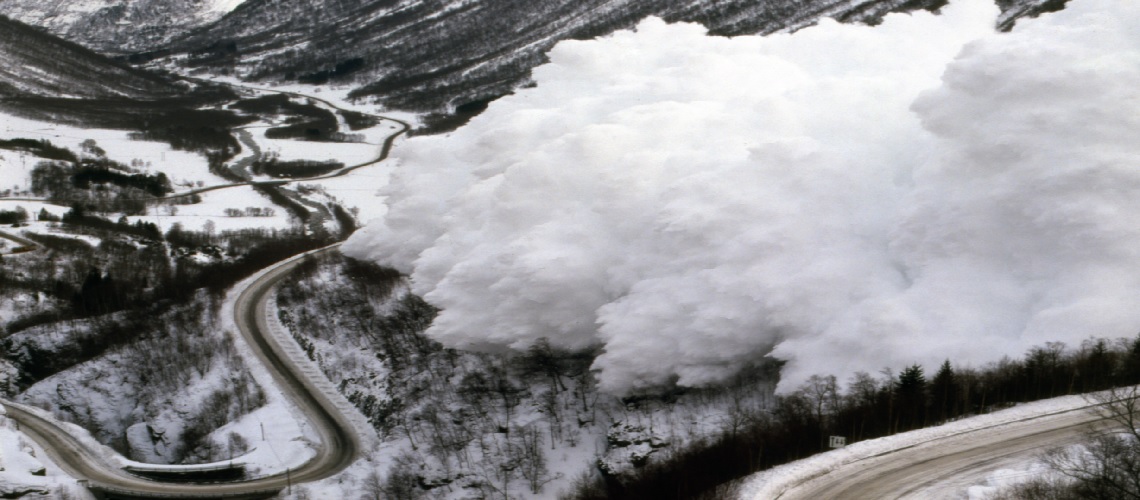 SATS - is now the world's first to offer a controlled avalanche release technology that is based on sustainability and environmental protection. Because if an avalanche is triggered by SATS
Silent system with no detonation agents
No residues from explosives
Due to the release close to the ground, deep weak layers are reached and compaction of the snow is avoided
Almost unlimited release cycles without any supply activities on the station
Quick and easy assembly with anchors without a concrete foundation, which means less dismantling effort
Harmonious integration into the landscape
SATS is installed in a stationary manner in the area and can operate in any snow situation thanks to a remote control: a hydraulic lifting device triggers a safe snow slide or an avalanche.

SATS can be set up on any slope or slope. The technology proves to be the ideal solution, especially on slopes that are difficult to access and prone to avalanches.

The specially developed lifting device consists of a lifting cylinder, which is located in a lifting / metal plate with a substructure made of shaped tube. By lifting this device, an artificial snowfall is created. In order to be able to guarantee a release even with low snow depths, this construction has a low maximum height. The lifting cylinder is extended by remote control. In order to avoid a malfunction of the lifting plate, the hinges of the plate with substructure are directed uphill so that snow does not break in when the plate is lifted.

Furthermore, steel cables with spring preload are mounted on the left and right of the plate, which are close to the ground when the plate is idle and trigger a tear-off edge on the left and right of the lifting device when the plate is lifted.

The lifting cylinder is extended approx. 10 - 15 cm in a flash through the liquid or air reservoir, which triggers a "knock" from below on the snow cover. A release from below can therefore be guaranteed at any snow depth.

After installation on loose ground or firm ground, the technology requires little or no maintenance in winter. Depending on the use, a complete replacement or the filling with water methanol can take place. The equipment container can be filled with just a single helicopter flight. Alternatively, it can also be reached for filling with snow groomers or even touring skis. Overall, depending on the operation and use, the system is cheaper than other methods for controlled avalanche release.

Due to the lifting force, SATS is effective in all types of snow build-up. On wider avalanche slopes, single or multiple triggers can be activated at the same time. In addition, several systems can be programmed in different contour lines with specific patterns (master + client).

So far, avalanches have mostly been triggered by several helicopter flights and with explosives or a gas mixture. This type of blasting, i.e. the action of forces from above, implies the risk of compaction of the snow. Seen in this way, there can be no further conscious triggering of the avalanche, which is necessary, however. SATS is already anchored on site and can be used at any time for a controlled avalanche release.

The aim is optimal avalanche protection with a focus on the environment and nature. Through the use of high-quality materials, a one-time assembly and the low maintenance work, SATS acts sustainably. In addition, helicopter flights and loud explosions are avoided. The release of the avalanche is controlled, calm and quiet.

Another advantage is that the technology can be used outside of the winter season. In summer, for example, targeted mudslides can be triggered by means of an extended plate.
Share This Article