SalzburgerLand Promotes Via Culinaria – Culinary Pathways – Section Of Website To Highlight The Tastes Of The Area.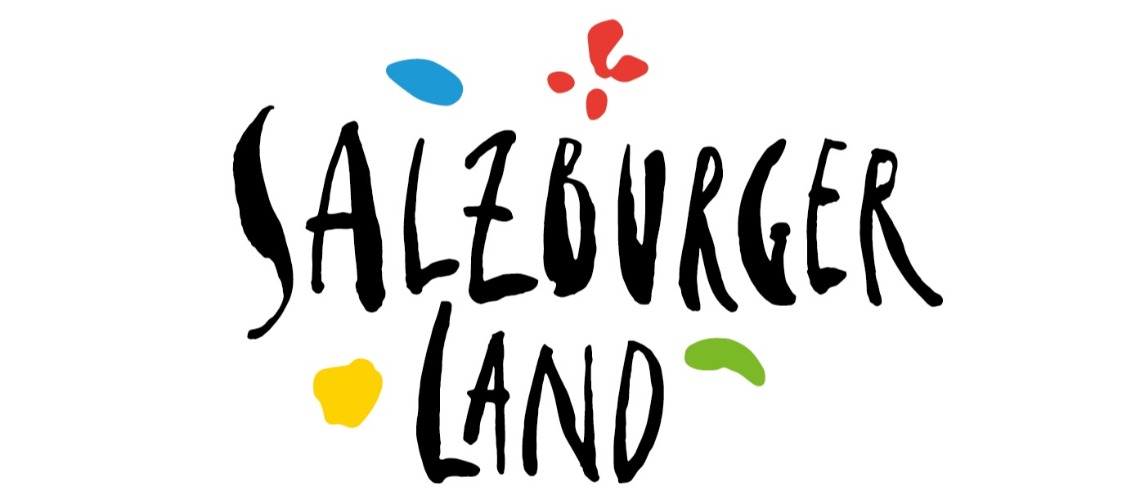 Use the easy-to-access Via Culinaria – Culinary Pathways – section of SalzburgerLand's website to discover the delectable tastes of the area. Plan an edible tour of Austria's most sustainable region, where 50% of farmers adopted responsible farming techniques decades ago. For information, see www.salzburgerland.com and follow three easy steps to virtual foodie heaven:
Whet your appetite with this clip: https://www.salzburgerland.com/en/the-9-culinary-pathways/
Imagine the taste of tempting chocolates, markets, cakes and cafes throughout Salzburg here: https://youtu.be/YLbwMWXqgfg
Bring the taste of the mountains to your table; prepare a feast of Freitagnidei (Pinzgau potatoes - better than chips) using easy recipes detailed on https://www.salzburgerland.com/en/pinzgau-potatoes-or-freitagnidei/ or for the ever-popular Salzburger Nockerl dessert scroll to the end of the release for a simple recipe
The 9 Via Culinaria pathways, a collection of 300 mouthwatering stops, are underpinned by organic produce and sustainable methods. The dedicated Organic Connoisseurs pathway, highlights places to taste and buy 100% organic delicacies. The Gourmets route features delectable eateries including Michelin-starred restaurants run by the world's most decorated chefs, gorgeous guest houses, cafes and shops.
The Fish Fans trail visits locations with sparkling, drinking water quality streams and lakes in the Salzkammergut; plump trout, char and other species leap from water to plate. The Meat Eaters route leads to retailers, many in the Pongau region, offering specialities such as tender Pinzgau beef and sweet, juicy Tennegau lamb. For vegetarians, skilful artisan producers featured on the Cheese Freaks road serve superlative varieties such as Flachau hay-milk cheese or Lungau goats' cheese made with milk from the local Alpine pastures.
Discover the charm of rustic mountain refuges on the Hut Lovers way. Awesome views, traditional home-cooked dishes and a genuine family-friendly welcome are the reward after a long hike: compare the time-honoured kaiserschmarren between huts. Tread the Herb Lovers path to learn about the healing and flavouring powers of indigenous plants in historic farms or monastery gardens.
No meal is complete without a drink. The Beer and Schnapps Aficionados map points out where to find the finest craft beers and schnapps in Austria. SalzburgerLand's brewing tradition dates back to 696 when Benedictine monks set up shop in St Peter's Abbey; longevity and success is due to clear water and fresh local ingredients. Every village's secret Schnapps recipe is passed down the generations, using local berries and herbs.
Perhaps the most popular tour is the Culinary Pathway for the Sweet Tooth. Discover the greatest coffee houses and chocolatiers for seductive pastries and sweet treats including Salzburg City's world-famous Mozartkugel (Mozart Balls).
It won't be long before SalzburgerLand opens its doors for a mouth-watering holiday. In the meantime, try this recipe for Salzburger Nockerl. It takes no more than half an hour to make, serves 4, and is a wow for any dinner:
You will need:

7 egg whites

2 egg yolks

80g granulated sugar

1 tablespoon of vanilla sugar

30g plain flour

Butter to grease a baking dish

Optional: Pureed fruit in base of dish and icing sugar to dust

Instructions:

Whisk egg whites until stiff, slowly work in the sugar. Mix egg yolks with vanilla sugar and fold into egg white mix.

Gently stir in flour. Spoon into mountain shapes in greased baking dish. Bake in pre-heated oven at 200°C for 10 minutes or until golden brown
Salzburger Nockerl's exact origins are unclear. One theory is Napoleon brought the dessert to Austria from France. Another says Salzburg's Prince-Archbishop Wolf Dietrich von Raitenau's mistress - and mother of his 15 children - invented it. The Salzburger Nockerl wraps the love of life and the snowy Mönchs, Kapuziner and Gaisberg peaks into one delicious pudding.
SalzburgerLand's policy on travel for the immediate future is here.
Share This Article