Royal Robbins Introduces Switchform Outerwear For Active Travelers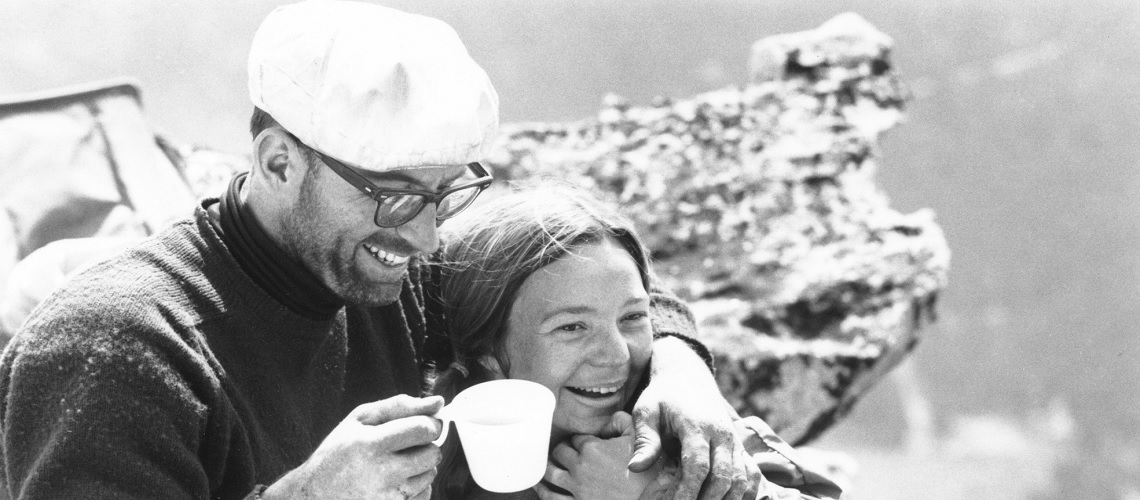 Royal Robbins, the world's leading sustainable, active travel apparel brand, disrupts the outerwear category with the introduction of its new Switchform collection for Fall 2020. Switchform outerwear takes travel functionality, versatility and convertibility to entirely new destinations. Optimized for travel, these seven new convertible jackets for men and women help active travelers venture further and experience more.
The innovation behind this outerwear line is centered in its functionality. Switchform offers two intentional benefits: it converts easily and transforms into another highly functional piece. Rather than simply being packable, each Switchform jacket transitions into another item that offers plenty of storage for other accessories without sacrificing style and quality.
Royal Robbins did not forgo the protection or quality of the outerwear for transformative features. These jackets are well built and equipped with innovative outerwear technologies. In the Switchform line, Royal Robbins uses EC0-DWR, which is an environmentally-friendly alternative that eliminates the dispersal of fluorocarbons in the environment. Additionally, a non-silver based odor control treatment lessens the harmful impact to beneficial bacteria in our ecosystem.
"Royal Robbins' goal is to be an industry leader in innovative, multi-use designs that truly meet the needs of the modern, active traveler," said Joanne Steinbauer, Director of Product for Royal Robbins. "We believe the simplicity, versatility and quality of Switchform will set a new standard in this space."
For men, the waterproof parka flips into itself to become a backpack and the wind and water-resistant jacket turns into a crossbody sling. For women, there are several key items: a waterproof trench and jacket that both transition into a crossbody bag, and a lighter weight, highly water-resistant parka that becomes a roomy tote.
Share This Article