Roxy Hardgoods Collection Is Live Now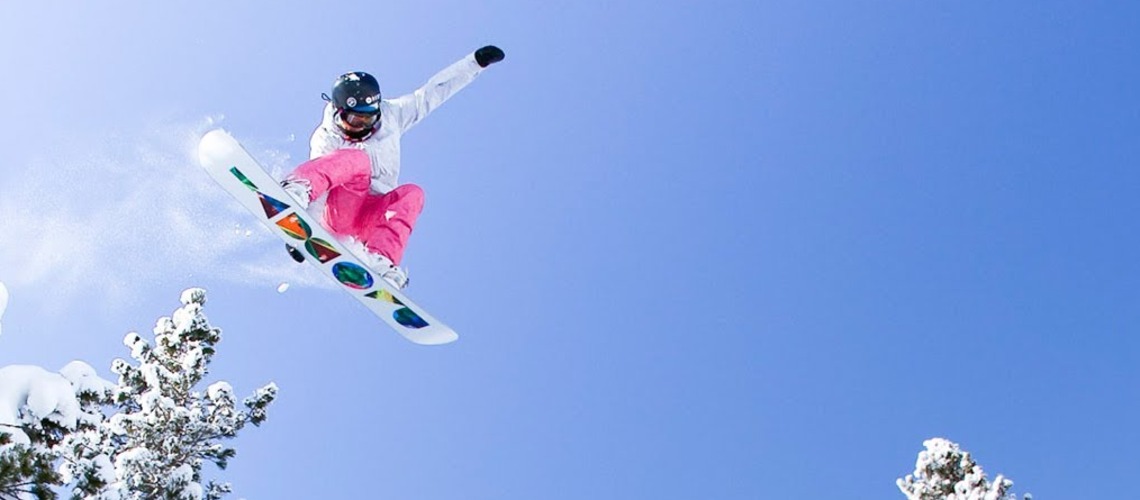 ROXY SNOWBOARDS: https://roxy.mervin.com/snowboards
ROXY BINDINGS: https://roxy.mervin.com/bindings
Torah Bright continues to move into the backcountry and expand her horizons on her Torah Bright C2x All Mountain Freestyle board. The same model that climbs podiums in pipe, slope, and big air competitions is a proven charger in AK, Japan, and the Antarctic. The Torah Bright elegant freestyle shape, sintered base, and magne-traction® give this board a competitive edge, while still being as approachable and friendly as the girl who designed it.
Robin Van Gyn has been empowering and inspiring women through her style, power, and grace as one of the most influential female freeriders in the industry. She trusts her directional C2 Smoothie to give her a smooth ride on any terrain. With eco-sublimated graphics by Jessa Gilbert, the Smoothie is Robin's choice for confident all mountain freeride precision.
The full Roxy collection offers something for everyone. The Sugar, Ally, and XOXO round out all mountain freestyle Mervin Made board selection. The Glow, Wahine, and Poppy are board/binding packages curated by Mervin to pair easy riding twin boards with comfy bindings. Effortless control, effortless edge-hold, effortless style. Roxy.
Make Waves. Move Mountains. Here's an invitation to join our trip, put your heart into it, and seek movement, change. Check out the site, and get ready for the next adventure!
Mervin Manufacturing is the leading designer and manufacturer of snowboarding, surfing, skiing and skateboarding products. Built at the world's most environMENTAL zero hazardous waste producing factory by the people who ride them. Mervin Manufacturing was founded by snow/skate/surf enthusiasts Mike Olson and Pete Saari in 1977. In an industry where virtually every other company has moved production to China or offshore, Mervin is the longest running and last major board factory in the USA. Based out of Sequim, Washington, on the Strait of Juan De Fuca between the rugged Olympic and Cascade Mountain Ranges, Mervin is a direct link between riding and manufacturing.
Share This Article