Rossignol Announces New Pop-Up Apparel Boutique In Aspen,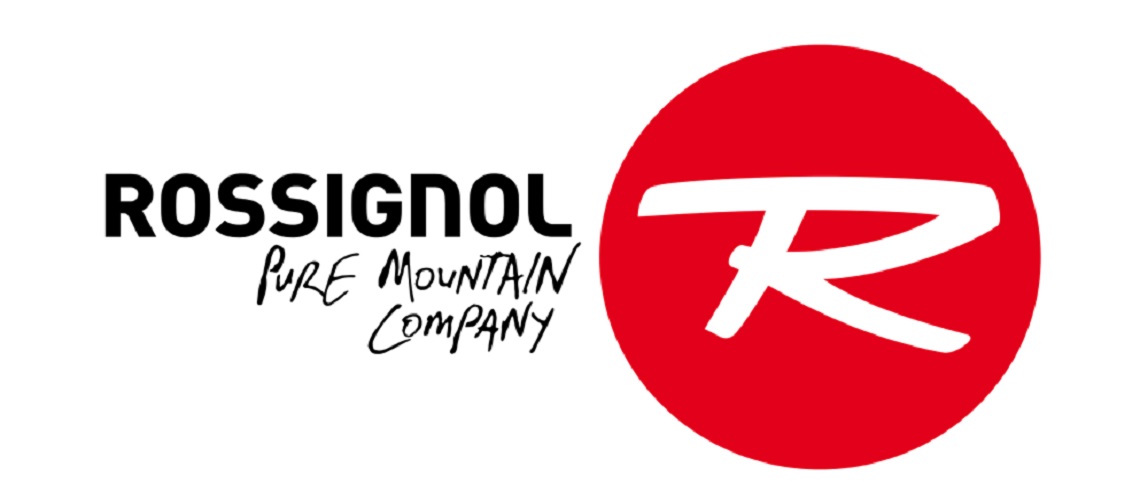 Building off the successful launch of flagship store and pop-up boutiques across France, Italy, Switzerland, and Norway, including last month's new Paris flagship store location, Rossignol is proud to announce the planned opening of its first U.S. retail pop-up boutique in Aspen, CO next month.
Located in the historic Benton building at 521 E Hyman Ave, the Rossignol retail boutique is scheduled to open just before the holidays in the heart of downtown Aspen's upscale shopping district. The seasonal concept store will highlight the brand's 110 year history in winter sports, while featuring a unique pop-design aesthetic centered on the brand's classic rooster logo and the "bleu, blanc, rouge" colorways that are strongly linked w the brand's iconic French heritage.
"We are incredibly excited to introduce the Aspen market to a unique brand experience that celebrates the h istory of the Rossignol brand," said Francois Goulet, President, Rossignol Group North America. "Aspen itself is a historic ski community and the perfect environment to showcase the breadth of the Rossignol apparel offer and its convergence of technicity and fashion."
The main floor of the store will be focused on Rossignol's Sport Chic and Après Ski apparel collections, currently brought to life through the brand's "Mountain to City" and #urbanescape marketing campaigns. The collection, blending technicity and fashion, functionality and refinement, represents a comprehensive range of mountain-inspired pieces that are perfectly at home in the resort, après ski, or on the city streets. And while the retail component on the main floor will be focused on Rossignol's new Fall/Winter apparel and footwear collections, the second floor mezzanine will offer a unique demo experience that expands upon Rossignol's exclusive partnership with Ski Butlers.
The new concept, Atelier Ski by Ski Butlers, will combine Ski Butlers' revolutionary, world-class service with a one-of-a-kind, high- performance demo experience. Named after Rossignol's Atelier Course race workshop at the foot of the French Alps, Atelier Ski by Ski Butlers will offer clients access to a brand new selection of Rossignol products, including limited-edition skis and exclusive "sneak-peek" access to next season's hottest new products. Clients will have the option of being fitted in-store on a walk-in basis, or can reserve VIP fittings by simply reserving online while taking advantage of Ski Butler's award -winning delivery, support, and pick-up services.
"This opportunity in Aspen speaks volumes to our relationship with Rossignol," said Bryn Carey, CEO of Ski Butlers. "We have partnered with Rossignol since the founding of Ski Butlers in 2004, to offer our customers some of the most iconic and innova tive skis and snowboards in the industry. Atelier Ski by Ski Butlers will highlight this, giving our customers a one of a kind experience."
A soft launch store opening is currently scheduled for Dec. 21st, 2018.
Share This Article