Resi Stiegler Sidelined For Holiday Season Races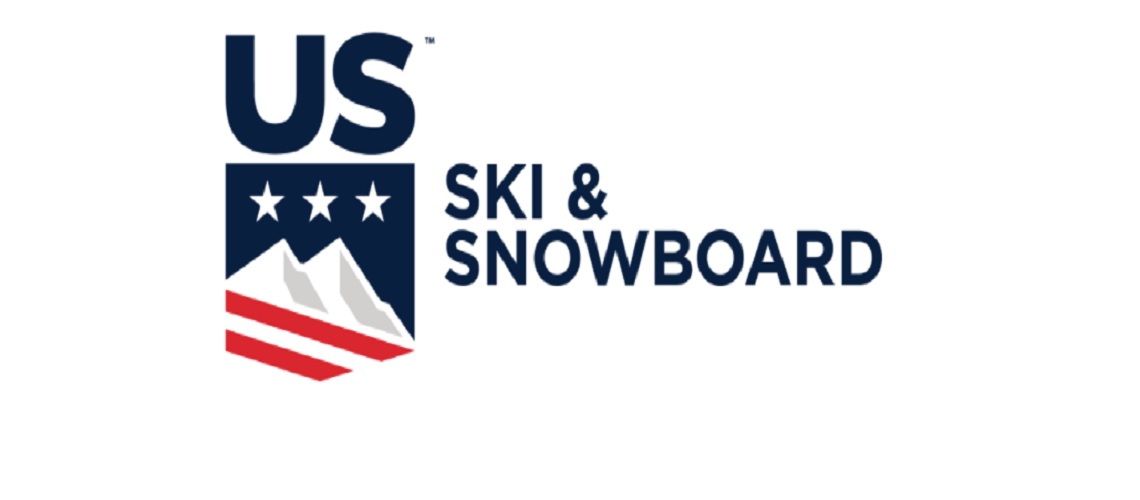 Three-time Olympian Resi Stiegler (Jackson, Wyo.) sustained a minor right knee injury in St. Moritz, Switzerland during the parallel slalom that will sideline her for the foreseeable future.
Stiegler is determined to come back, and feels positive about the situation. "My knee is feeling good and I'm feeling hopeful, but I won't be ready to compete in the races over the holidays," Stiegler said on Wednesday morning from Innsbruck, where she is currently recovering. "I am sad to miss some of my absolute favorite venues on tour, especially Courchevel (France) and Zagreb (Croatia), but I don't want to compete unless I feel strong enough and know I'm in a place where I can get the results I know I'm capable of: top 10 finishes. Don't worry, I'm not going anywhere. I will be back and I will continue to fight!"
Stay tuned to her Instagram account to find out more and follow her progress.
Share This Article