Reiteralm Ski Area Is Expanding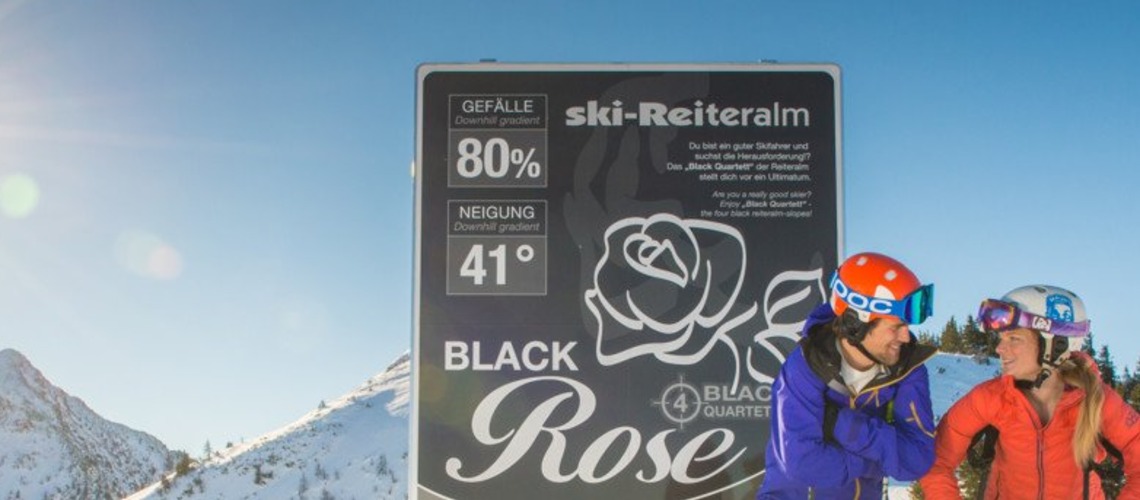 With the construction of the new cable car, the Reiteralm ski area is expanding. The modern cable car will be built in the upper, eastern area and will be in use from next winter. With this investment, the Reiteralm offers even more comfort, even more quality and thus even more skiing pleasure!
SCHOBERBAHN - even more skiing fun!
The existing Reiteralm III drag lift will be replaced or additionally extended by the new, modern 6-seater chairlift from Doppelmayr. The long cable car also increases the number of slopes. The wide, easy and in the lower area new piste invites the whole family to make fine carving turns. The entire slope will be equipped with modern snow-making equipment, and the natural snow reliability is also given from the early pre-winter, also due to the altitude. Subject to the approval of the authorities, construction of the new 6-seater chairlift will begin in summer 2020; the completion will take place in time for the start of the 2020/2021 winter season.
SCHOBERBAHN - EVEN MORE COMFORT!
The new, modern Schoberbahn offers even more comfort as an overall system and is implemented under the Doppelmayr motto "D-Line - Welcome to First Class". Maximum passenger comfort, quiet operation and time-saving maintenance make the D-Line first class. The armchairs are equipped with weather protection covers and seat heating. The modern sports seats invite you to take a relaxed ride up the mountain, including panoramic views of the Schobergipfel. The stations, valley and mountain stations, are also implemented in a modern, trendy style and carefully embedded in the surrounding natural landscape.
SCHOBERBAHN - some facts!
The new 6-seater chairlift from Doppelmayer will replace and at the same time extend the Reiteralm III drag lift. The technical name is "6-CLD-B" - detachable 6-seater chairlift with bubbles. The valley station of the Schoberbahn is at 1584 meters and the mountain station at 1810 meters, an altitude difference of 226 meters. The travel time is 3.39 minutes and the transport capacity will be 2400 people per hour. A total of 45 armchairs will be available and 9 supports will be installed on the route.
Managing Director of the Reiteralm Bergbahnen Daniel Berchthaller: "Our goal is that our guests have an even larger range of comfortable ascent aids and, above all, an even more varied range of slopes on our mountain. We are also able to do this through the implementation of the new, modern 6-seater chairlift SCHOBERBAHN. With the construction of this modern cable car, the entire Schladming Dachstein region will be upgraded and even more fun on the slopes will be offered on the World Cup slopes.
Share This Article