Registrations For The 35th Edition Of The Maratona Dles Dolomites - Enel Open 13 October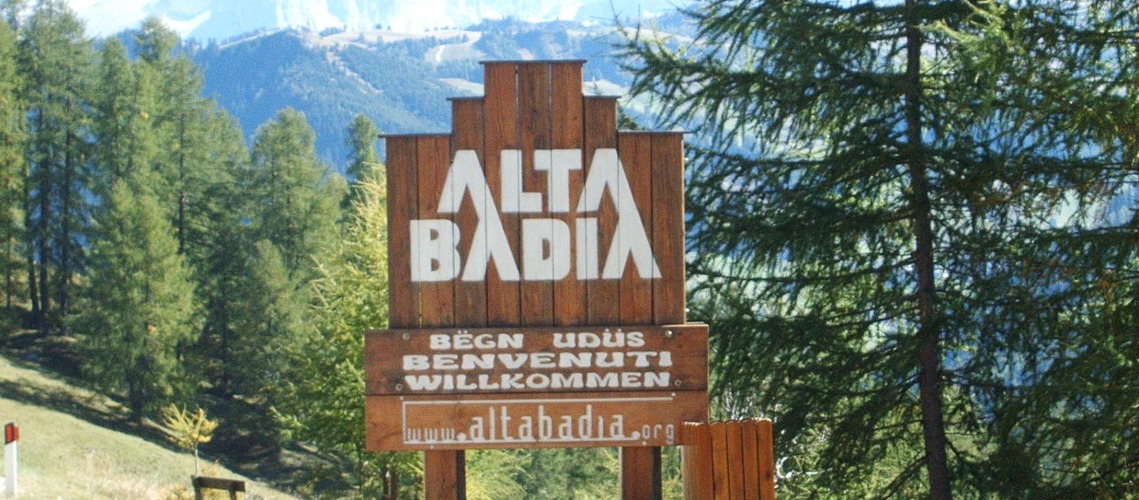 The registrations for the 35th edition of the Maratona dles Dolomites - Enel dedicated to Flora (on the ladin language "Ciüf") and scheduled to take place on Sunday, 3rd July 2022, will open on October 13th 2021.

"The 2021 edition only ended a few months ago, but preparations for a new Maratona are already under way. Obviously, it will be an even better event. Why? Because we are nature, so we decided to dedicate the next edition to nature, to Ciüf, the local Ladin term for flora and flowers. I wish those who dream of participating a happy autumn: the larch trees here are yellow, with some of their needles turning a bright fiery auburn. Flora is thus confirmed to be an expression of what's absolute." said Michil Costa

Big news: there will be eight thousand participants
After careful analysis and to improve the quality and safety of the event, the Maratona's organising committee has decided to reduce the total number of participants to 8.000.
Considering the significant portion of registration fees transferred from 2021, there is still the chance to involve new participants in the form of higher-priced registration, accommodation plus registration package and 1.200 in the draw.

Here are the details to get your hands on a starting number:
https://www.maratona.it/en/charity-entries-2022

The magnificent three
As usual, the Maratona dles Dolomites – Enel will entail three routes branching out along the epic passes of the Dolomites, all strictly closed to traffic. Pordoi, Sella, Gardena, Campolongo, Falzarego, Giau, Valparola: anyone can have a go and pedal through some incomparably beautiful scenarios. And discover yet again that nature, including the magnificent flowers which flood the meadows and fields around the rocky massifs with colours at the beginning of the summer, is what we need to safeguard. Now more than ever.

- The Maratona: 138 km long with a difference in altitude of 4230 m
- The Medium One: 106 km long with a difference in altitude of 3130 m
- The Sellaronda: 55 km long with a difference in altitude of 1780 m

THE DOLOMITES BIKE DAY AND THE SELLARONDA BIKE DAY
For those who cannot take part in the highly popular Maratona dles Dolomites-Enel, in Summer there's the Sellaronda Bike Day (Saturday 11th June and 17th September) and the Dolomites Bike Day (Saturday 25th June), two non-competitive cycling events accessible to everybody, no registration required. Two trails weave across the Maratona dles Dolomites-Enel track and on other legendary trails, which are all closed to motorised traffic.
Share This Article