Registration Open For 'Streif Vertical Up 2023' In Kitzbuhel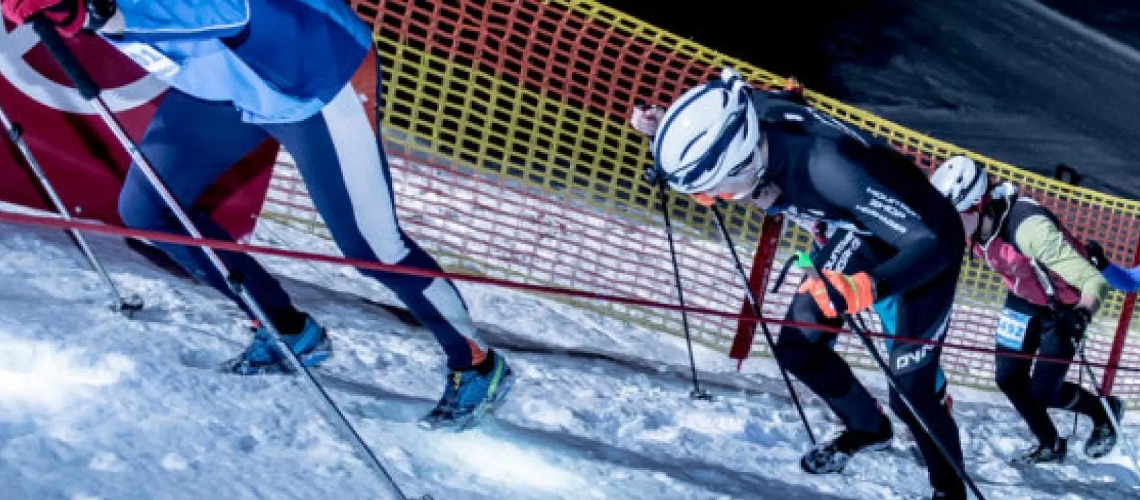 Anyone interested in the Streif Vertical UP sporting event can register for the 12th edition in February 2023.
The strip with a difference
In the coming year 2023, the Kitzbühel sporting event will take place again on the famous Streif with 3.312 kilometers and 860 meters in altitude. On February 25, 2023 , athletes have the opportunity to face the challenge of conquering the Streif uphill. What's special about this competition are the rules, because there aren't any. The material for the vertical run can be freely chosen, as long as everything is self-powered.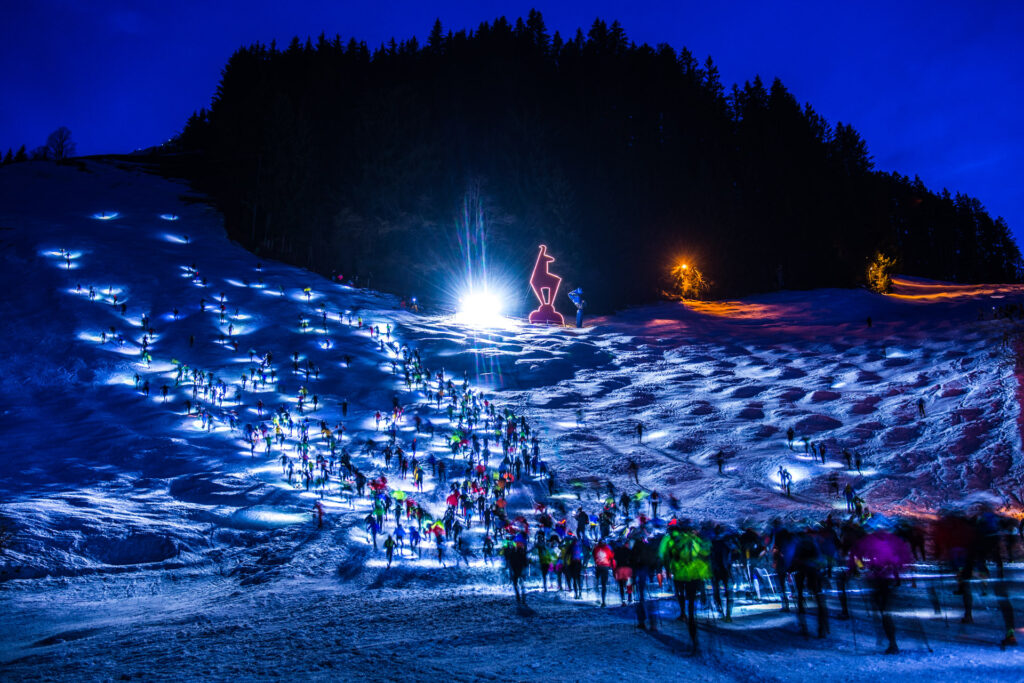 The aim of STREIF VERTICAL UP is to conquer the original Streif with 3.312 km and 860 vertical meters as quickly as possible. © Kitzbühel Tourismus | Michael Werlberger
Streif Vertical UP participants can choose between two classes. The backpack class will contest the family strip that evening, while participants in the speed class can prove their skills on the original Streif descent. The route can be chosen freely in both classes.
In addition to the main run of the evening, a further program is provided. One hour before the start of both classes, children also have the opportunity to conquer the Streif at the Children's Vertical UP. During the competitions, spectators and supervisors can take the cable car up the Hahnenkamm and watch the finish line. The award ceremony with the accompaniment of the live band "Passtscho" will then take place in the valley at the K3 KitzKongress.
Registration is possible at www.vertical-up.com
Visit kitzbuehel.com for more information
Share This Article