RECCO Grows Search & Rescue Network , Announces New Brand Partners.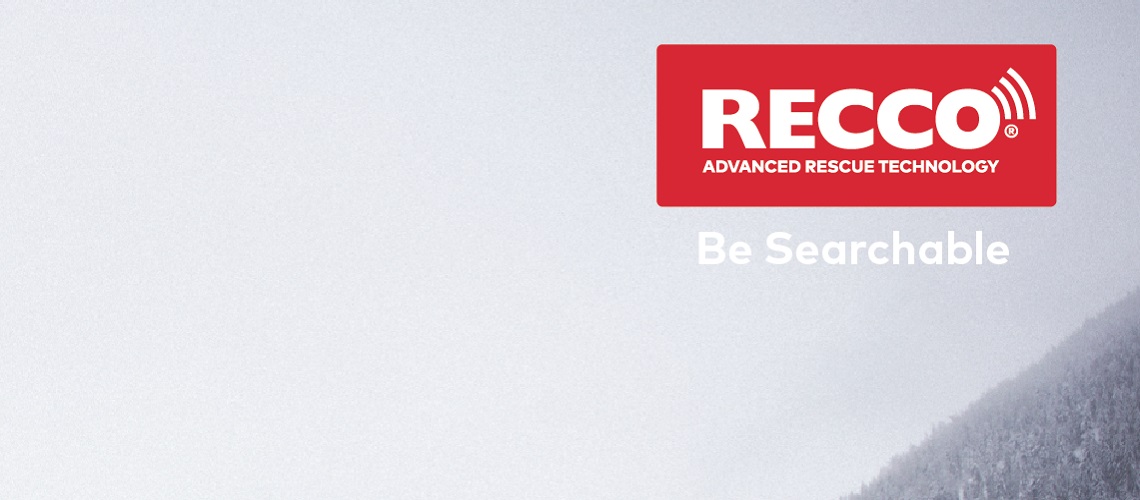 In response to current restrictions due to COVID-19, RECCO is pleased to announce that they will be hosting virtual meetings throughout June 2020 to update journalists, brands and retailers on exciting new developments regarding the RECCO SAR (search and rescue) helicopter detector system and RECCO's new brand partnerships. Joining the RECCO family of summer products this year are Helly Hansen and MEC.
Helly Hansen's Odin 9 Worlds Infinity Shell Jacket and W Verglas Tur pant includes RECCO's simple reflector technology that allows any professional rescue organization equipped with a RECCO detector to locate the wearer.
"Helly Hansen work with more than 55 000 professionals globally, many of them use RECCO as an integrated safety tool in the winter. When RECCO launched their new summer version it was a natural extension for us to offer their technology in our summer gear to make our consumers searchable year around." - Philip Tavell, Category Managing Director
Reflectors are also integrated into MEC's backpacks, allowing for the same level of searchability. These companies join 150 outdoor and adventure brands that have partnered with RECCO and integrated its reflector technology into their gear, allowing users to be searchable.
Currently there are 17 RECCO SAR helicopter detectors globally, with 12 units deployed across Europe and five in North America. The latest deployments include Snohomish Helicopter Rescue Team (USA), Alpine Helicopters (CAN) and a RECCO SAR helicopter detector based out of Trento operated by Italy's CNSAS. Austria was the first country entirely covered in 2018, thanks to RECCO's partnership with the Austrian Mountain Rescue Service (ÖBRD). RECCO's partnership with ÖBRD includes a public-facing information program to educate everyone about the importance of being searchable.

The RECCO SAR helicopter detector can cover large areas fast. Searching from a height of 100 meters with a search area of approximately 100 meters wide, rescuers can cover a 1 km² area within 6 minutes.

The RECCO team is proud to present ongoing and new partnerships as well as the continued growth of the RECCO SAR helicopter detector system. Please contact sales@recco.com to schedule a digital meeting in June 2020.
Share This Article