Quebec Ski Areas Assoc' Re Elects Board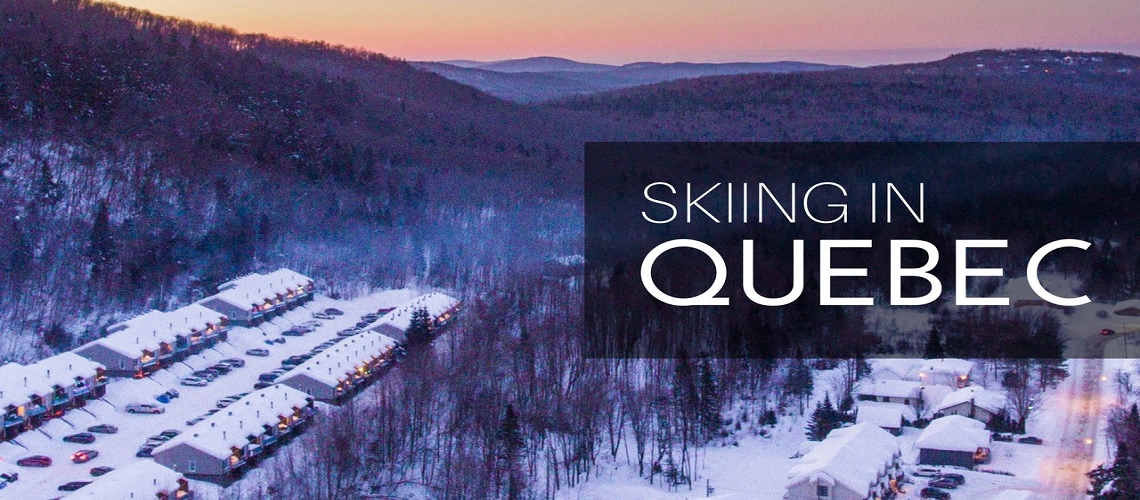 At its annual general meeting held this Thursday, September 15 in Shawinigan, the members of the Association des stations de ski du Québec (ASSQ) elected their board of directors for the year 2022. -2023,
All the directors therefore remain in office, except for the change of title of Ms. Isabelle Émond (now vice-president and representative of small stations) and Nadia Pépin (now director). The Board of Directors is thus composed of:
Jean-Michel Ryan, Mont Sutton President
Isabelle Émond, Blue Valley Vice-president and representative of small stations
John Barnowski, Ski Montcalm Treasurer Alain Beauparlant, Park Valley Secretary
Daniel Rochon, Bromont, mountain of experiences Director
Annique Aird, Mont Tremblant Resort Director
Louis-Philippe Hébert, The Summits Director
Luc Elie, Mont Rigaud Director
Nadia Pepin, Gleason Director
Yves Juneau, Association of Quebec Ski Resorts CEO
Fun, sun and fundraising at the President's Golf Tournament
After a break of two consecutive years related to the pandemic, the leaders of the ski resorts and partners gathered at the President's Golf Tournament, following the annual general meeting. A hundred golfers took advantage of a sunny fall day to practice their shots in good company at the Grand-Mère Golf Club in Shawinigan, Mauricie.
The virtual auction, which offered to bid on more than 85 lots online, raised more than $7,600 to support development projects for the next generation of young skiers and snowboarders through the mission of the Iniski Foundation and inisurf at school.
Share This Article