Quebec's Ski Passe-Partout Celebrates 30th Anniversary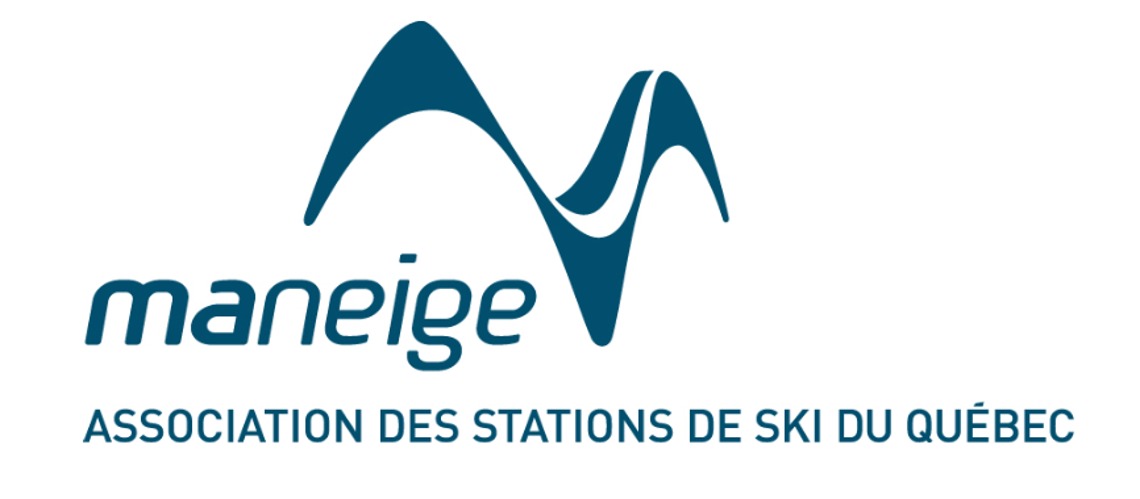 While several regions of Quebec have received their first snowfall, the Association of Quebec Ski Resorts (ASSQ) is taking the opportunity to celebrate the 30th anniversary of Ski Passe-Partout. It was in 1992 that the ski industry adopted this financing product in order, among other things, to make sliding sports accessible and affordable.
The Ski Passe-Partout, also a social mission
The Ski Passe-Partout has since become one of the main sources of funding for the association. Not only does it offer Quebecers five discounts (2 X 30% and 3 X 25%) in all ski resorts in Quebec*, it also allows the ASSQ to set up initiation programs free to sliding sports, such as the Iniski and Inisurf respite programs, Expérience maneige, as well as the Snowboard Tour in Quebec schools. Thus, more than 30,000 children a year are introduced to sliding sports for free thanks to these initiatives.
30 years of commitment from ski resorts
With an initiative like this, we cannot ignore the collaboration of the stations which, for 30 years now, have offered their tickets at a discount under this program in order to support the industry and promote its accessibility.
While Sports Experts has been its partner since day 1, Quebecers have been used to availing themselves of it at the store near them. Now, for 3 years now, the Ski Passe-Partout can be found online on the Boutique maneige website . The product is offered in limited quantities at only $49.99 plus tax. It is therefore necessary to act quickly to take advantage of it, and thus ski at a low price! New this year, Sports Experts is offering two free basic tune-ups to Ski Passe-Partout holders.
Bringing together 75 Quebec ski resorts, the ASSQ is a non-profit organization that represents and defends the interests of member ski resorts, promotes the practice of sliding sports and improves product quality and performance. stations. Established in the ski industry for more than 40 years, its mandate to develop the next generation of skiers and snowboarders in Quebec is carried out mainly through the sale of financing products such as the Ski Passe-Partout. Every year, more than 30,000 young people are introduced to sliding sports thanks to various ASSQ programs.
Share This Article