Powderhorn Names Ryan Schramm As General Manager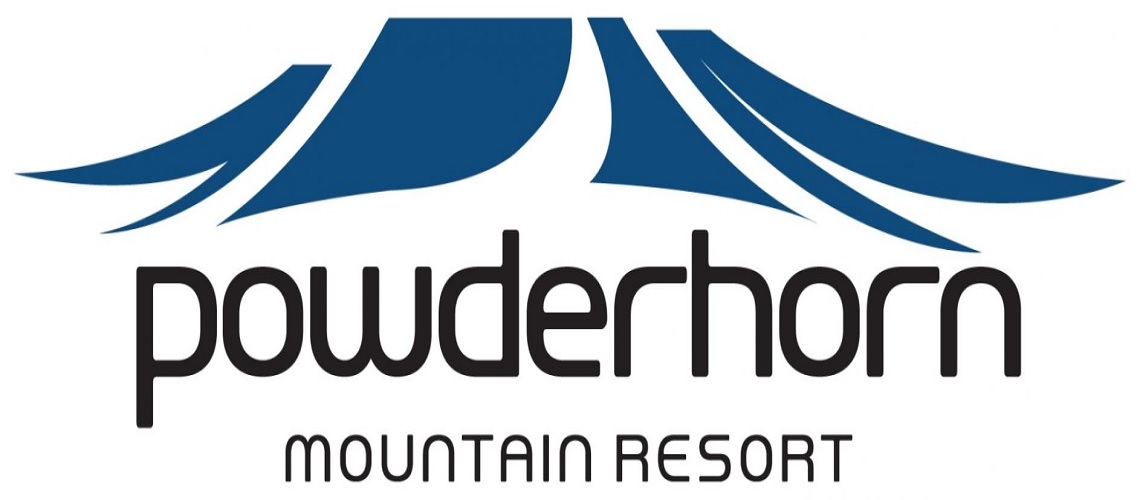 Powderhorn Mountain Resort announced Ryan Schramm as the new general manager for the ski area. Schramm has been the general manager at Ragged Mountain in New Hampshire for the past five years, and prior to that he served as that mountain's director of alpine ski racing. Schramm currently serves on the board of directors of Ski New Hampshire and on the National Ski Areas Association Growth Committee.
At Ragged Mountain, Schramm oversaw the introduction of the highly successful Mission: Affordable season pass program and the industry leading Bebe Wood Free Learn to Ski and Ride Program. Powderhorn licensed Mission: Affordable from Park City-based Pacific Group Resorts beginning last spring which doubled the number of season pass holders at Powderhorn for this coming season. Schramm anticipates similar success as Powderhorn rolls out its own version of the Free Learn To Ski program this winter.
"One of my objectives at Powderhorn," noted Schramm, "is to increase the number of skiers and snowboarders because the number of snow sports participants in the U.S. has been about the same for the past twenty years. Ragged Mountain's Free Learn to Ski program and serving on the NSAA's Growth Committee have afforded me the opportunity to provide a path to help introduce new participants to skiing and snowboarding. I'm very enthusiastic about the opportunity to continue those efforts at Powderhorn because obviously it's good for the resort, but I also think it's good for the overall growth of the Grand Valley from both economic and lifestyle perspectives."
At the end of October, the owners of Powderhorn announced major growth initiatives for the resort in three key areas: the installation of more snowmaking infrastructure, the addition of more mountain biking trails, including a connection to the coming 32-mile, 6,000 vertical foot drop Palisade Plunge, and the development of some additional lodging options at the base of the mountain. Vern Greco, CEO of Pacific Group Resorts, Inc., the new operator of Powderhorn, indicated Schramm's background is an ideal fit for the growth plans. "While Ryan was at Ragged Mountain, they installed over 250 energy efficient snowmaking guns and increased their snowmaking water storage capacity from about 8 million gallons to 40 million gallons which allowed them to increase their early season coverage dramatically. Resorts back East live or die on their snowmaking capability, and Ryan understands both the importance and the implementation," explained Greco.
"Ryan will also be able to help us with the lodging initiatives at Powderhorn" continued Greco. "As GM at Ragged, he oversaw the conversion of an historic estate property into the charming New Hampshire Mountain Inn and its integration into another lodging option for their guests."
As for expanding the mountain biking program Powderhorn started two summers ago, Schramm noted, "I started working in my father's ski and bike shop as a teenager, so one of the reasons I'm very much looking forward to being at Powderhorn is the opportunity to build the two sports I'm passionate about. I think the combination of the existing bike trails in Fruita and Grand Junction combined with the lift served trails we can provide at the resort, all tied together with the Palisade Plunge, give us the opportunity to turn this into one of America's iconic mountain biking destinations."
As is fitting for a ski area general manager, Schramm also has an extensive ski resume. From his days in his dad's ski shop, he became an accomplished ski racer and ultimately progressed into a ski instructor and certified USSA race coach. "What's interesting about Ryan," remarked Greco, "is as accomplished as he is in the ski industry, his background is quite broad. He was involved with auto racing as a driver and mechanic for five years, and he was in the commercial food service industry for ten years. From his ski racing background to his experience with snowmaking installations to his expertise in food service to his commitment to community involvement, we think Ryan is an ideal fit for Powderhorn."
Share This Article