Positive FIS Inspection For Matterhorn Season Opening Event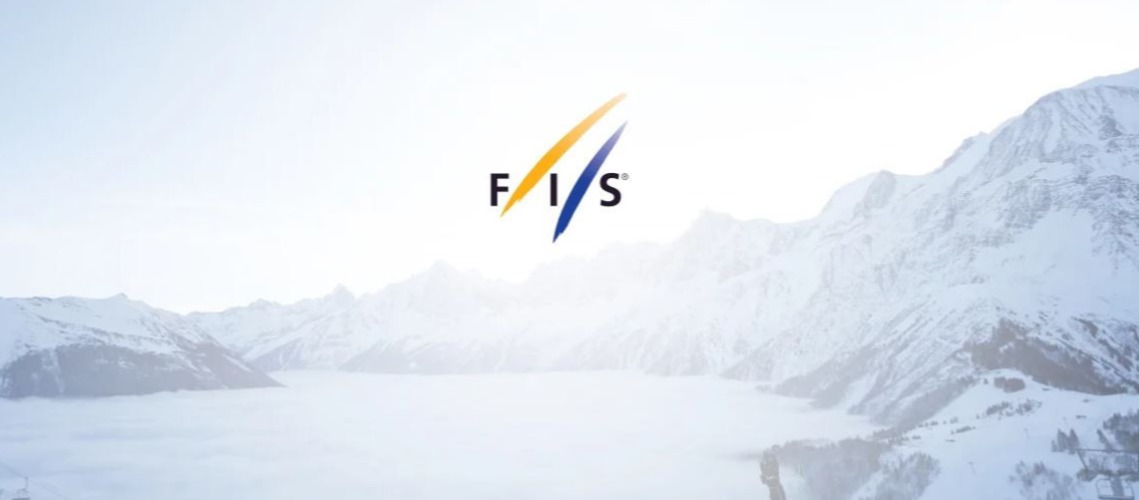 The FIS summer inspection was held for the 'Speed Opening Matterhorn-Cervinia' planned with the men's speed races on 29-30 October and the women's on 5-6 November.
Present at the inspection were: Markus Waldner, Hannes Trinkl, Peter Gerdol, Alberto Senigagliesi, Andi Kroenner from FIS and the organising committee made up of FISI, Swisski, Cervino Spa, Zermatt Zbag, the Aosta Valley Region, Canton Valais, Srg, the Swiss-German television company that will handle the television production, and Infront for the marketing of the rights.
The first appointment was the meeting on Tuesday evening when all parties focused on organisational aspects. It was decided that the men's tour will stay in Zermatt and the women's in Cervinia. To connect the spectators of the two valleys, the organisers will provide two villages, one in Cervinia and one in Zermatt, both equipped with a big screen on which the races will be broadcast to be watched simultaneously by the public in both locations.
Didier Defago, the slope designer, in agreement with Hannes Trinkl and Alberto Senigagliesi, has set the course and estimated that 18 km of B-nets will be needed to secure the almost 3.5 km of the slope.
Another element that will be emphasised will be the border between Switzerland and Italy, a reminder that those on the Matterhorn will be the first cross-border races in the history of the World Cup. The border will probably be well-visualised thanks to an arch that will also mark an intermediate.
The final part of the glacier and the slope will be covered with tarps to safeguard the snowpack during the summer, which is expected to be very hot.
On the whole, the FIS assessment was positive. There is still a lot of work to be completed, but the first edition of the 'Speed Opening' is progressing apace.
Share This Article