Popular SkiStar hotel In Trysil Nominated For Prestigious Award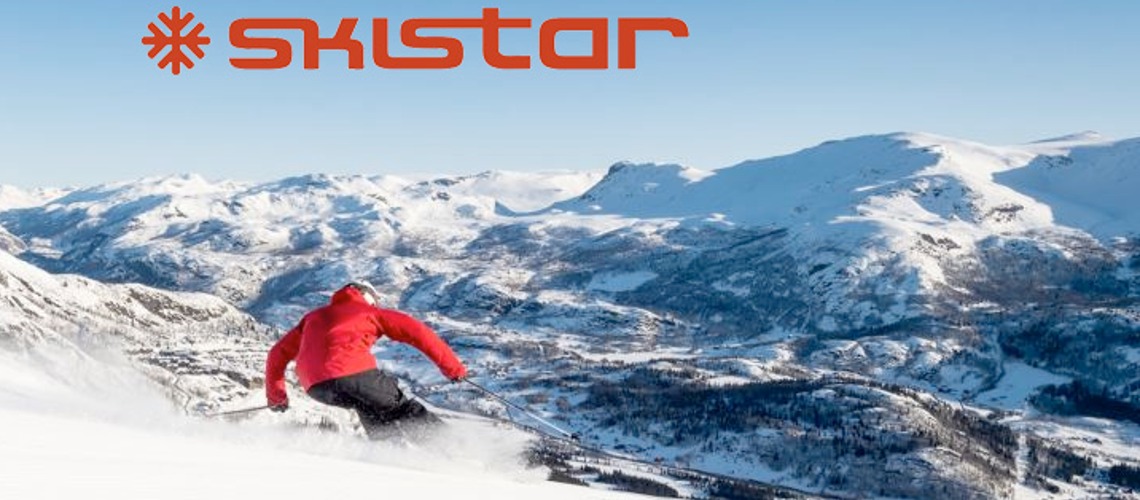 The World Ski Awards is a global initiative that each year selects the best ski hotels at various ski destinations on an international scale. The initiative aims to raise focus on high-end resorts that offer top quality and to bring the industry together and thereby inspire innovation, local growth and prosperity.
Radisson Blu Resort in Trysil being given this international attention year after year, is great fun. For us at SkiStar, offering holistic and memorable mountain experiences for our guests is a top priority and should involve quality and comfort in everything from accommodation to food and activities. I am proud that others recognize the work done by our employees at the hotel, says Gudrun Sanaker Lohne, recently appointed destination manager at SkiStar Trysil.
"It has been a challenging season, but all our employees have been on to the fullest. To get this nomination is always fun. This year it feels even more satisfying as a confirmation of the great effort and work they have done", says Maria Åhgren, General Manager at Radisson Blu Resort Trysil.
SkiStar develops a new business area
As the leading holiday organizer for Scandinavia, SkiStar has changed its strategy from operating ski resorts only during winter to year-round operations with lift-based activities summer and winter, such as trail biking, hiking and running. A new business area within Hotel Operations, SkiStar Lodge and Hotels is being developed, which includes Radisson Blu Resort and Radisson Blu Mountain Resort & Recidences both in Trysil, as well as lodges – among them SkiStar Lodge Hundfjället - Sälen, opening this December.
Facts about the World Ski Awards
Launched in 2013, aiming to raise standards in the ski industry by recognizing the organizations that are leaders in their field.
Behind the award is the World Ski Awards, which is the sister organization of the World Travel Awards.
Radisson Blu Resort Trysil has previously been nominated for the award 9 times and won the award 4 of these.
Share This Article