Polartec Announces 2020 Apex Design Award Winners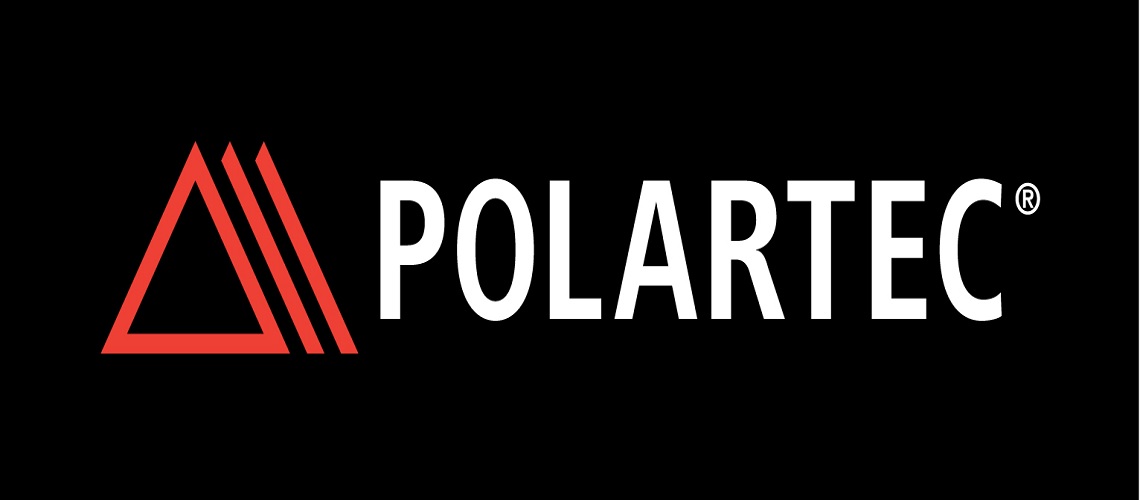 Polartec, the premium provider of innovative and sustainable textile solutions,announces the winners of its 2020 Polartec Apex Design Awards, the annual design award program celebrating the finest products made from Polartec fabric technologies. The winning products were selected based on skilled and creative uses of Polartec.
The winners are:
Every winner is an embodiment of Polartec fabric innovation and design inspiration, celebrating the science of fabric and the art of product design. The winners are being recognized with a Malden trophy and contribution of funds to promote their winning designs.
Share This Article