Pierre & Vacances Unveils Early Booking Discounts On 2019/20 Winter Travel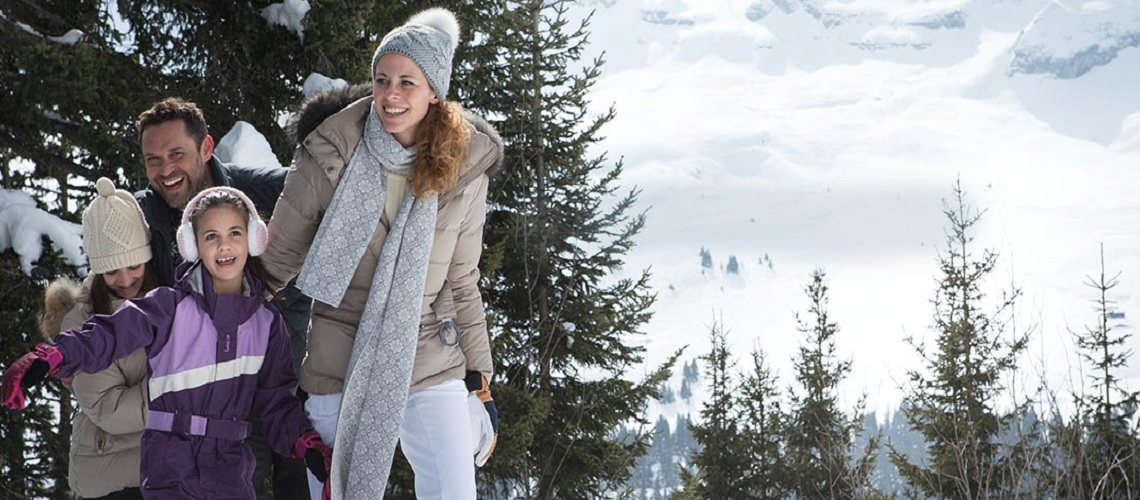 Pierre & Vacances is delighted to announce that reservations are now open for its winter 2019/20 season, across its entire portfolio of more than 360 properties in 11 countries. The accommodation giant is offering a range of early booking discounts for stays made between 16 November 2019 and 10 May 2020, spanning its extensive range of ski and winter sun destinations.
Located in the heart of the most beautiful resorts by the sea, in the mountains, in the city and in the countryside, Pierre & Vacances welcome more than two million holidaymakers each year to its residences, holiday villages and urban apartments. For those booking ahead, the group are currently incentivising customers with discounts of up to 20% for stays at most of its accommodation types and locations throughout mainland Europe, the Canary Islands, the Balearic Islands, Malta, Crete, Madeira, Marrakesh, the Indian Ocean and the Caribbean. The discounts apply to the company's extensive ski product, including their collection of more than 60 self-catered apartments and hotels throughout the Alps and Pyrenees, with the majority of residences offering ski-in, ski-out comfort.
Amongst the properties benefiting from the early booking discount is Pierre & Vacances' newest five-star hotel in the French Alpine resort of Méribel. Opening in December 2019, the Premium residence L'Hévana is conveniently located in the town centre, set amongst fir trees and within easy access to the ski slopes. Blending Alpine tradition with modern comfort, the brand-new property features 95 apartments, each with two to four rooms and state-of-the-art facilities and stylish fixtures and fittings. Every accommodation has its own large wooden balcony and the bigger apartments also feature their own fire place and sauna. In addition, the hotel has an onsite bar and superb restaurant, as well as an indoor pool, outdoor hot tub and a well-being area that includes a Deep Nature spa and hammam. What's more, guests staying at Premium residence L'Hévana and at other properties in the Pierre & Vacances ski portfolio, can enjoy a range of special services including the ability to book lift passes, ski equipment and ski lessons in advance.

Premium residence L'Hévana, Méribel
Founded in 1967 in Avoriaz, Pierre & Vacances is the leading provider of self-catering holidays in Europe. The Pierre & Vacances Group's historic brand has been offering unique holiday experiences for 50 years, without constraints and cultivating the values of freedom, aesthetics, nature and hedonism. Located in the heart of the most beautiful resorts by the sea, in the mountains, in the city or in the countryside, Pierre & Vacances offers three vacation experiences to more than 2 million holidaymakers each year: premium residences, for an exceptional experience and stay in a chic and soothing atmosphere; villages, for a wide range of activities, water areas and children's clubs for all ages; and residences, apartments and houses ideally located and fully equipped. Pierre & Vacances now boasts more than 360 destinations and almost 24,000 accommodations in mainland France and the Caribbean, Spain, the Canary Islands and the Balearic Islands, Italy, Croatia, Portugal, Mauritius and more recently Montenegro, Greece, in Crete or Madeira.
Share This Article