Picture Clothing Expands Into Mountain Bike Apparel And Accessories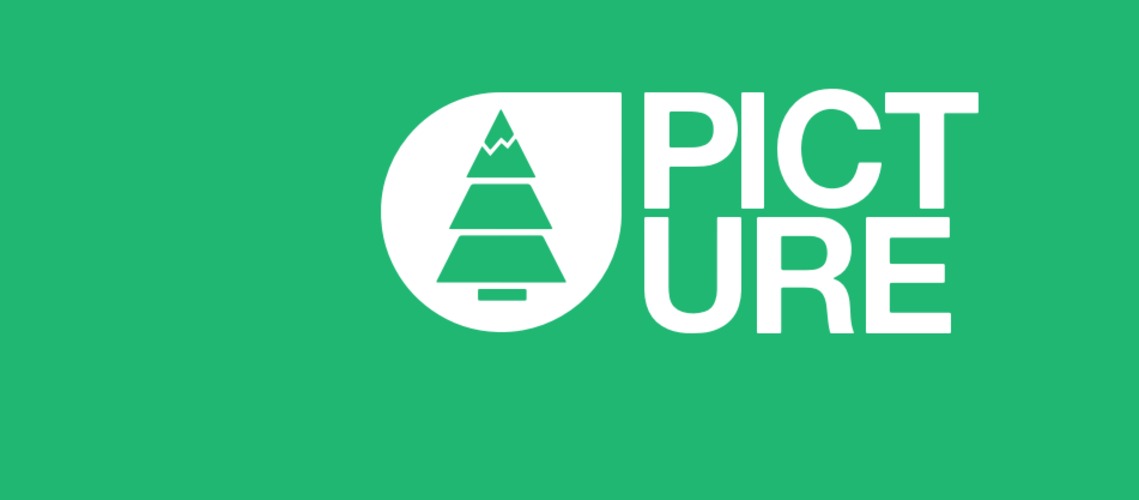 Picture, the manufacturer of recycled, organic and bio-sourced products for board sports and the outdoors, added a mountain bike soft goods collection for SS23, featuring technical apparel and accessories for men and women.
After fifteen years of R&D and innovations in the technical textile space, extending its expertise into mountain biking was an obvious continuation. The collection moves with the body while keeping riders cool and dry.
"For a lot of people at Picture, mountain biking is almost as big of a passion as skiing or snowboarding," explained Picture Co-Founder Julien Durant. "It was something we had been thinking of creating for some time, but we also knew it could be a difficult category—you either do it right or don't do it at all. So we spent a lot of time in R&D and worked very closely with our athletes to make sure fit and function were completely dialed in before bringing the collection to market. We believe our focus on sustainability is a valuable point of differentiation in the category, and for the Picture community, this collection provides an opportunity to live its Ride, Protect & Share spirit all year long."
Started in 2008 by three childhood friends, Picture's mission is to fight climate change through their passion for board sports and the outdoors. From day one, the brand established progressive environmental standards. Today, the B-Corp-certified brand's commitment to a sustainable, ethical and environmentally responsible approach covers all aspects of its business, from supply chain to manufacturing to shipping.
For more product information, go here.
Share This Article